Ayers Rock
November 15, 2010
This morning we were welcomed by a very nice gentleman of the Customs and Immigration Office called Bill McKay who listened carefully to us, explained the "temporary importation rules" and gave us the code we needed to continue our flight into Australia that very same morning.
We took off at 1200 i.e. only with a delay of three hours.
The flight was smooth and took us 4,5 hours of time resp. 825 litres of fuel.
For a visit to Ayers Rock we were just too late (regulations Mate) whilst taxi's do not exist here. We have seen this enormous rock from distance and will ask for permission fly over it tomorrow, but no country in the world has more regulations than Australia.
Our next destination will be Sydney NSW to see Marjolein and Robert, CYCA and Alex Withworth.
A call at Kiribati after Fiji is under discussion. Lots of water to cover.
Will be continued.
middle of nowhere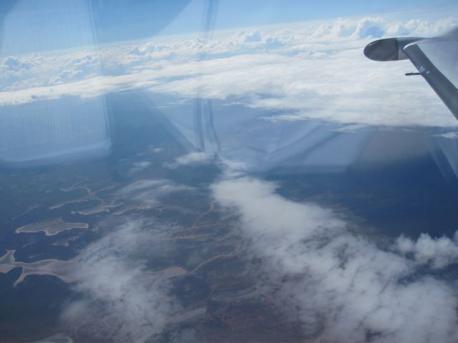 ayersrock airport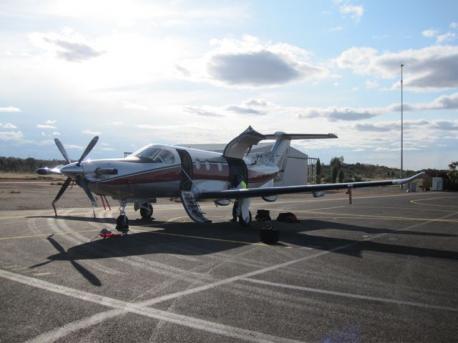 PH-PNG in the red sand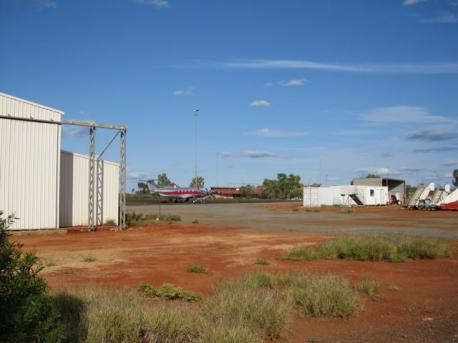 a reminder for OPA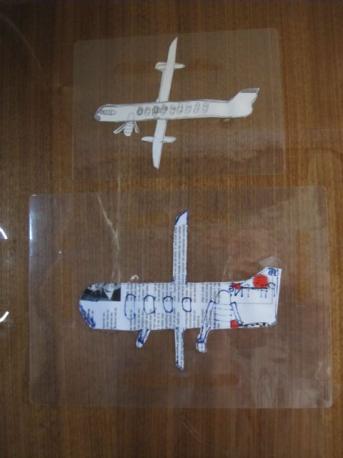 what's next?