Our last flight from Iraklion to Locarno
December 10, 2010
Our last flight was a heavy one. Headwinds upto 90 knots delayed our trip by more than one hour so the last leg took us more than 5 hours.
When passing over the Adriatic we observed the small port of Pescara of which I had many memories in respect of ITT Rayonier and of GP (Dick Warner). Piet Flohil now working in our Monaco office will remember it very well. See one of the photographs.
The flight itself was not particularly difficult but I was happy that Urs did the necessary over Lugano in terms of communication of navigation. This needed much experience.
On the landing we had the strongest cross winds of the entire trip.
So after having covered 28.262 Nm we are back on a trip which did start 2 November. We have used only 3 quarters of oil which is amazing in itself. Except for the very beginning of the trip we did not encounter any problem with this eagle. One time our radio number 2 did not work properly, but that occured probably as a result of a lot of static electricity generated by the Vulcano Merapi.
Next week I will make a kind a summary of this trip. The distance we covered is more or less the same as I covered with Winsome over a period of 10 years.
Thanks for reading my "newspaper" and looking at Urs' photographs. Thanks to the webpage, your comments, e-mails and thanks to the tracker we never felt really far away from you.
Greece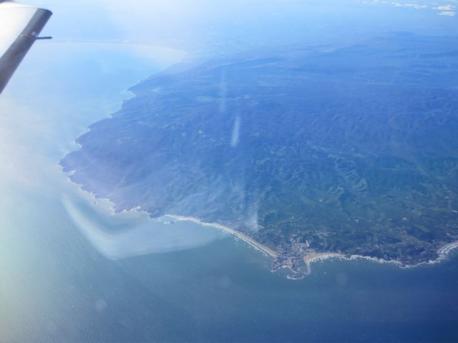 Pescara….??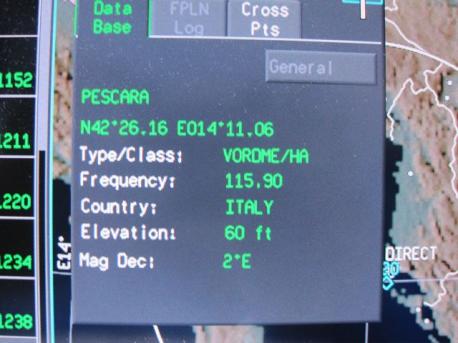 Italy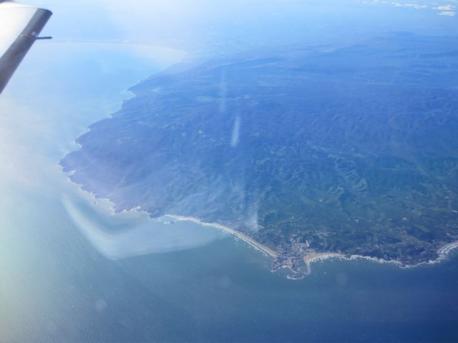 approaching Switzerland…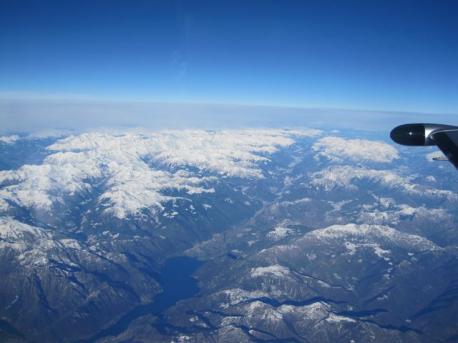 Done!