Getting closer to Cowes Week 2022
July 30, 2022
In 2020 and 2021 we were not able to sail our favourite race.
During my three days absence, I returned with Leen to Cowes on Thursday. Exactly on that day Winsome was launched again from the Medina Yard. Gavin Tappenden did a good job and brought her hull again in order.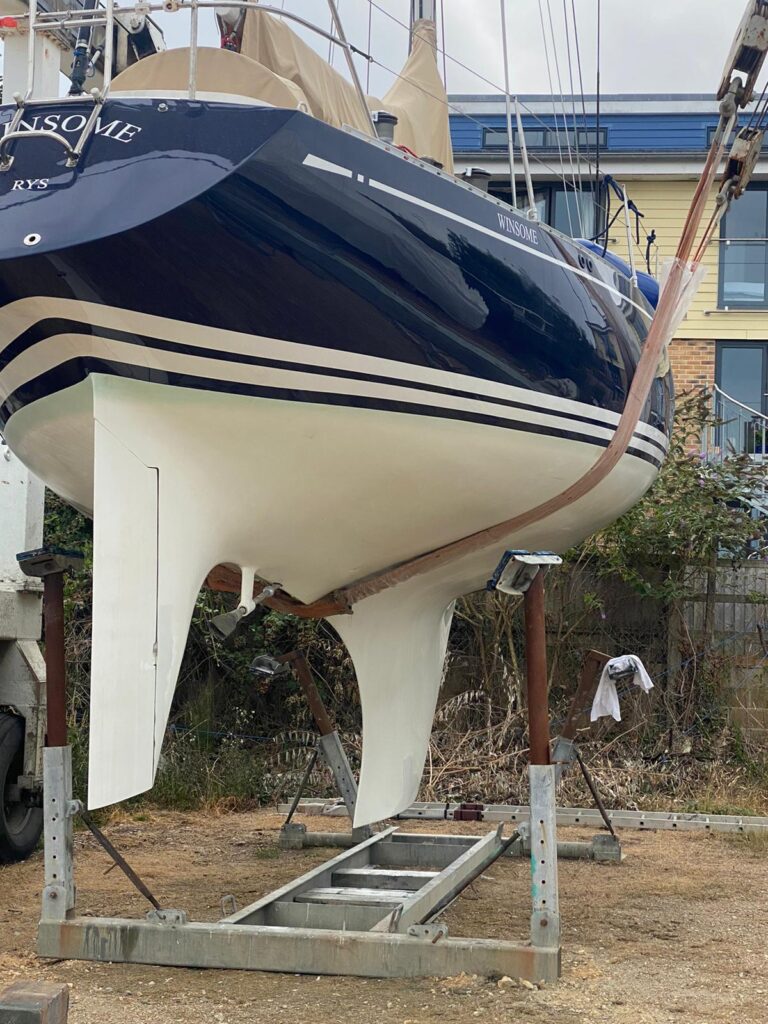 On the day of our return the available crew Laura, D-J, Boj, Herman, Floris, Joost and Frans Hoekman did some training on the Solent. A misunderstanding during this training made Frans to return to his home in Oosterbeek, much to our regret.
Today we trained with Campbell Field. Not only that but he also teached me on Expedition.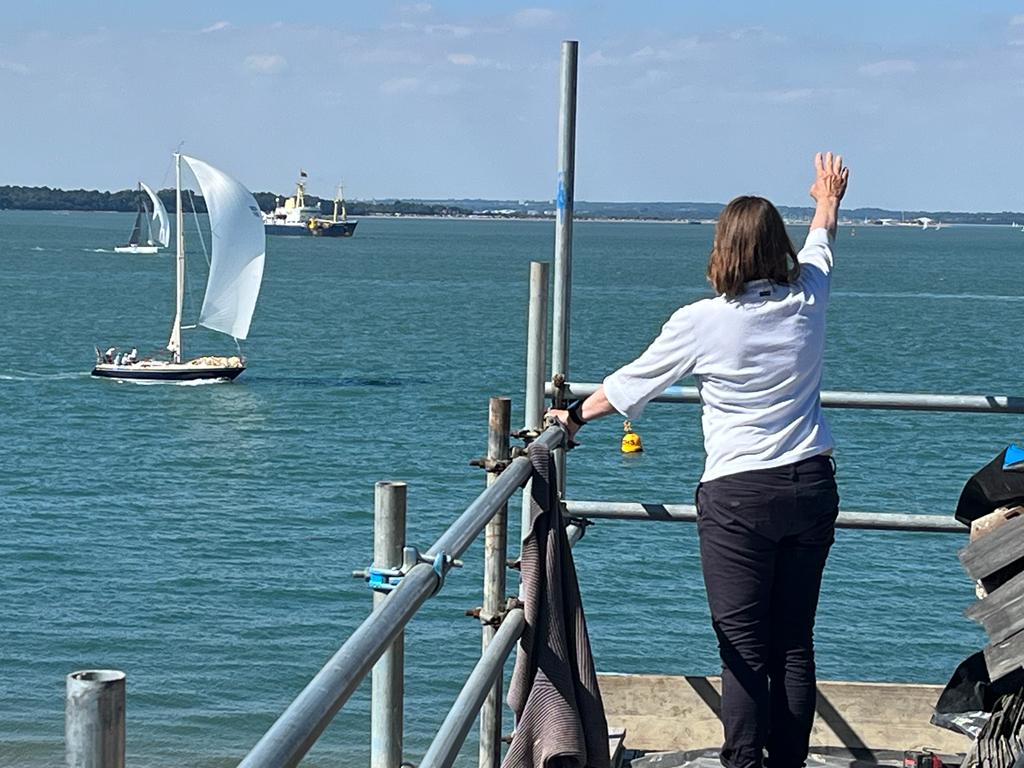 It was looking good on the water and we are looking forward to our first race on Saturday in Class 5 with (only) 12 competitors. Whooper will certainly give us strong opposition.
We had a very pleasant debriefing on board of Rhapsody Dirk-Jan and Aster with a very pleasant quantity of G-T.