Monopoly celebrations.
March 6, 2012
There is something special about WINSOME. WINSOME being one of the very few 40-year-olds that still wins first prizes in beauty contests. She has got an extra weapon. This winter, her firm round bottom has been re-shaped, re-painted and re-polished; she now has the smoothest bottom you have ever seen.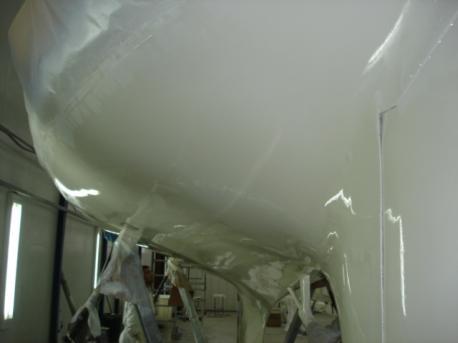 Celebrate with us WINSOME's 40st birthday on 1 APRIL 2012, 4:00 pm at PHL 5, AMSTERDAM.
Boj
Post by Boj | March 6, 2012 |