WINSOME 2015 programme
January 29, 2015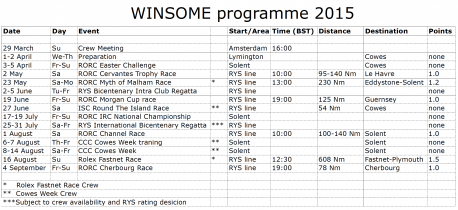 2014 is now well behind us, so let's focus on 2015. This year WINSOME will be 43 years of age, but one would not tell. Berthon is looking after the old baby, so she'll be like reborn this spring. Some major improvements will be made, including improvements on deck paint, the rudder skeg and the rigging. UK de Vries Sails have looked after the sailing wardrobe, and even a new Genoa Light will be made for us.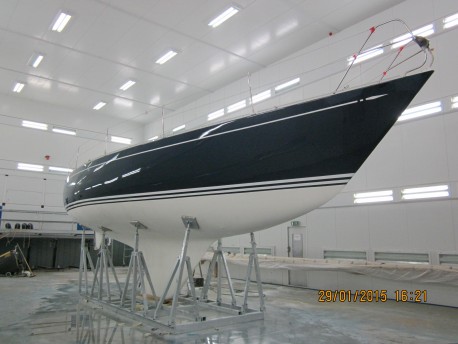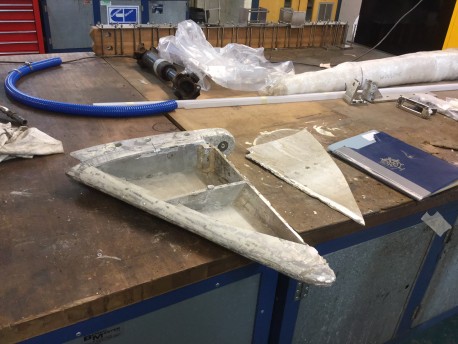 2015 will be a special year, WINSOME, will sail her first season under the burgee of the RYS. This brings some special events.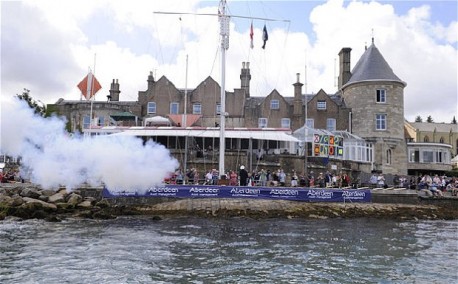 A bit of history; The Royal Yacht Squadron was founded on 1 June 1815 in the Thatched House Tavern in St James's, London as The Yacht Club by 42 gentlemen interested in sea yachting, the original members decided to meet in London and in Cowes twice a year, to discuss yachting over dinner. Membership was restricted to those who owned a vessel not under 10 tons.
The Earl of Yarborough, later first commodore of the club, welcomed the Prince Regent as a member in 1817. In 1820, when the Prince Regent became George IV, it was renamed the Royal Yacht Club.
The club started organising racing as a principal feature of the annual regatta, which is now known as Cowes Week. In 1833, William IV renamed the club, The Royal Yacht Squadron. Its association with the Royal Navy began early and Nelson's captain at Trafalgar, Admiral Sir Thomas Hardy, headed the list of naval members. The spirit of invention led to yachts "of such celerity in sailing and beauty of construction" that they were of utility to the Royal Navy. In 1829, the Admiralty issued a warrant to wear what is now the Royal Navy's White Ensign.
This means the RYS formerly known as The Yacht Club/The Royal Yacht club will be celebrating her bicentennial existence.
In 2015 WINSOME will be racing RORC races, RYS events (RYS member shall be helming), Round the Island race, Cowes Week and her eighth Rolex Fastnet Race. As some unfinished business is still in the Med (Rolex Middle Sea Race), we will have to schedule that race for 2016.
We do need a lot of crew; to participate is one thing, but we also have to get some silverware.
Could all of you please have a look at your obviously busy agenda's, and try to squeeze in some races. Please do it because you enjoy sailing with the Old Lady and her team, but also keep in mind that it would be nice to keep this team going. So at least one race for yourself and at least one other for the team!
Could all of you let me know your intentions for 2015?
Boj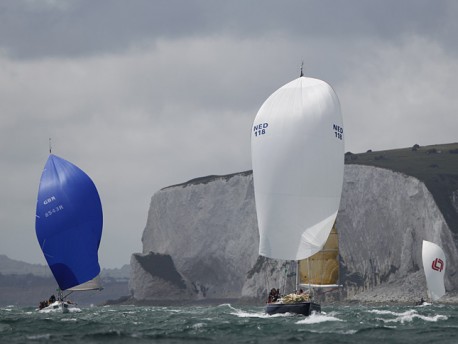 Post by Boj | January 29, 2015 |