2016 programme
January 18, 2016
Dear all,
First of all, I wish you all a happy sailing 2016!
WINSOME and her sailing wardrobe are almost ready for yet another great season. Let's hope her crew is in the same condition as the old lady herself.
Berthon will have WINSOME ready for launching by 17 February. This unusually early launching date was chosen, to have Campbell Field, Expedition and B&G expert, available to prepare WINSOME's core Electronic Navigation system and the Expedition software.
It looks like, we may have WINSOME, her Sails, Nav instruments and tactical software ready for 2016 by 28 February. Now, let's sort out her crew!
Please let both Harry and me (Cc) know which races you would like to sign up for in 2016.
Note for all, who reduced or even stopped racing WINSOME over the last years, please be so kind to join for at least one WINSOME race. Let's have a great 2016 sailing season!
Regards,
Boj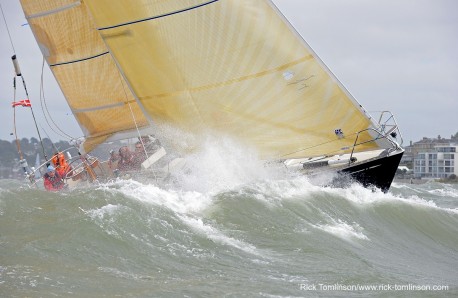 Post by Boj | January 18, 2016 |