Cowes Week Ladies Day – Day 4 – Tuesday, 13thAugust 2019
August 14, 2019
Today was the 3rdday of racing at Cowes week and it was Ladies Day! Our hopes were high, given our good result yesterday and also, our good result winning Cowes Week Ladies Day overall in 2018. Unfortunately, another win today was not to be – however, we were very pleased to finish 2ndtoday and we are currently leading our class overall with a 2, 1 and 2 in the first 3 races of Cowes Week. Congrats to all the Winsome team and very well sailed today!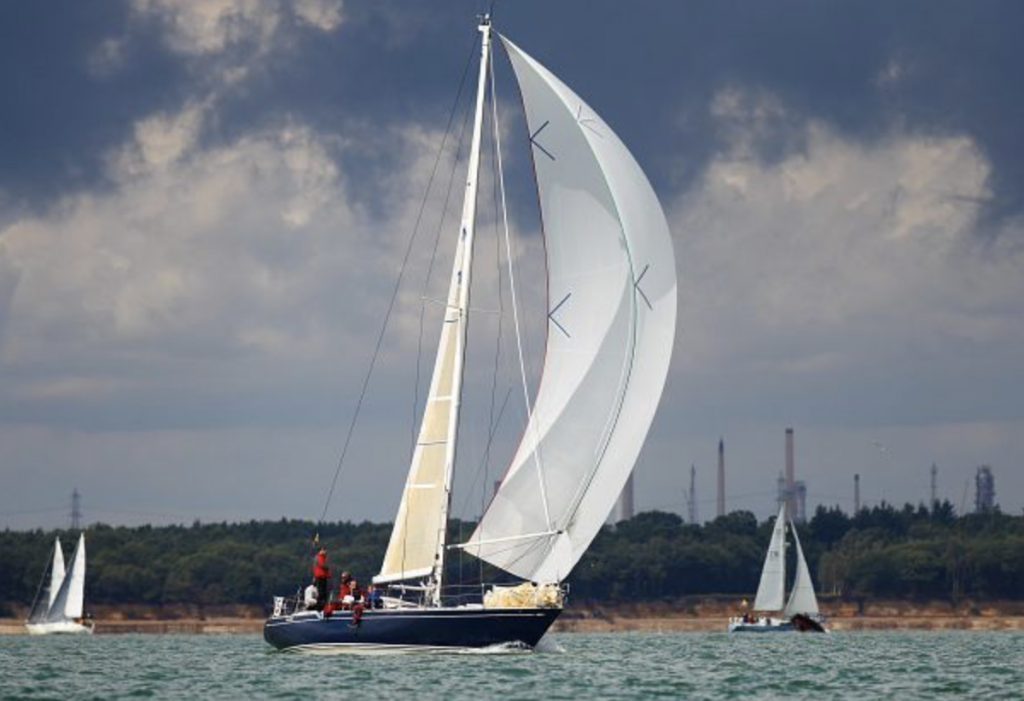 The wind was 8 to 12 knots today and we started at 10.20am on the Bramble line. Unfortunately, the wind was light and we did not have a good start. We tried to fight our way back on the first beat but it was difficult to find clear air and clean lanes to tack into after the start. Thankfully towards the second half of the first beat, we began to find clear wind and began sailing well. We were approximately 10throunding the first windward mark and we decided to keep our heads up and try to sail well for the rest of the race, to improve our position. Our motto is, never ever give up! And it definitely worked today!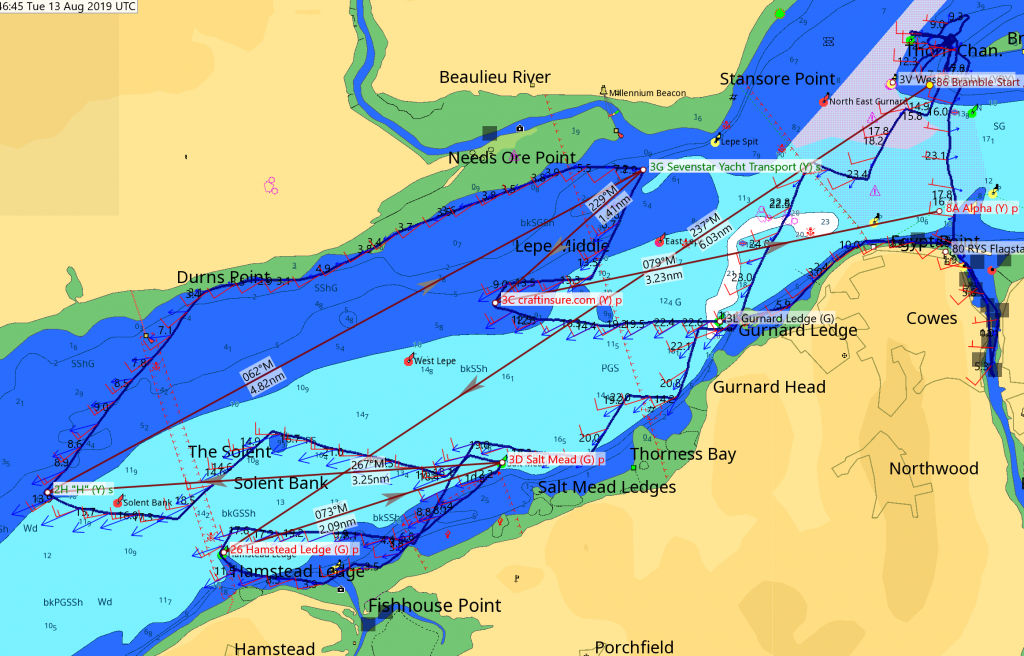 Harry made some great tidal calls and we managed to stay out of the strong tide downwind. Boj made some very good tactical decisions upwind and we stayed in phase with the wind shifts and kept in the centre of the tide upwind. DJ, Joost H. and Joost D. trimmed the jib very well upwind and we made some great gains downwind with their kite trimming. We had a few long upwind and long downwind legs during the 4 hour race, which thankfully gave us time to catch the boats ahead of us. Leen's excellent mainsheet trimming kept us very fast upwind and Floris and Joost N's, great work on the mast and foredeck enabled us to gain a lot of places rounding the marks today, especially the leeward marks, with some excellent spinnaker hoists and drops. As we sailed down towards the finish line and the RYS finish line, we were very pleased to sail down past the RYS lawn to finish the race 2ndtoday.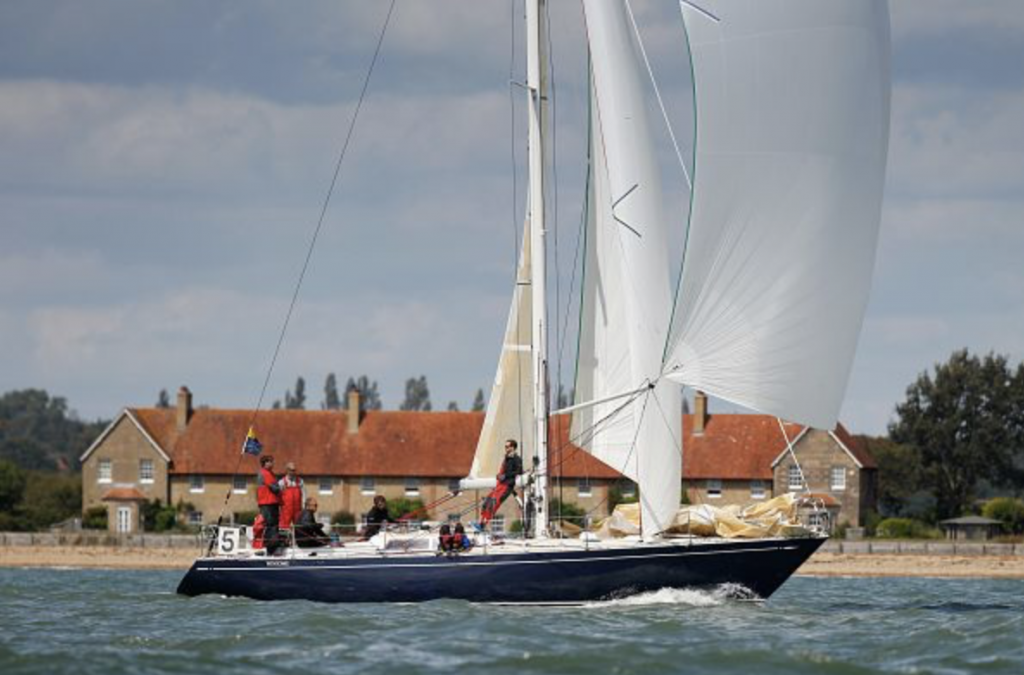 We have had a great first half of Cowes Week so far and we look forward to hopefully 3 more enjoyable days of racing! Congrats to Hot Rats that won our class today, Ms. Dee who helmed Haggis 2 and won ladies day today and also Lucy McGregor who won the overall ladies day prize for winning the Women's World Match Racing World Championships last week in Sweden. Congrats to all and good luck!
(Pictures by Paul Wyeth)
Post by Boj | August 14, 2019 |