RORC Channel Race 2022
July 24, 2022
Blog by Harry
This race was the very first RORC Race I ever sailed. It must have been in 1999 and it was a race from Cowes to Nab Tower and back again to Cowes, if I remember well. Theun Hoogmoed and Wouter van Everdingen were in board, but I need to check my logbooks to find the names of the rest of the crew.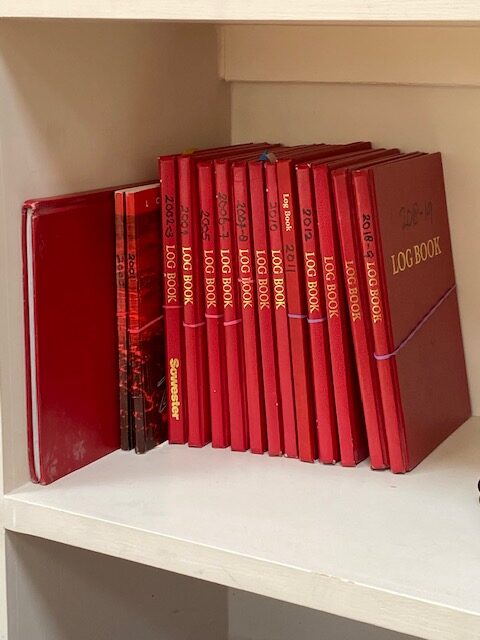 Last week I sailed with Frank van Beuningen on his Hestia the nearly very same race on the second day of the British Classic Week. We ended with a second place in this race.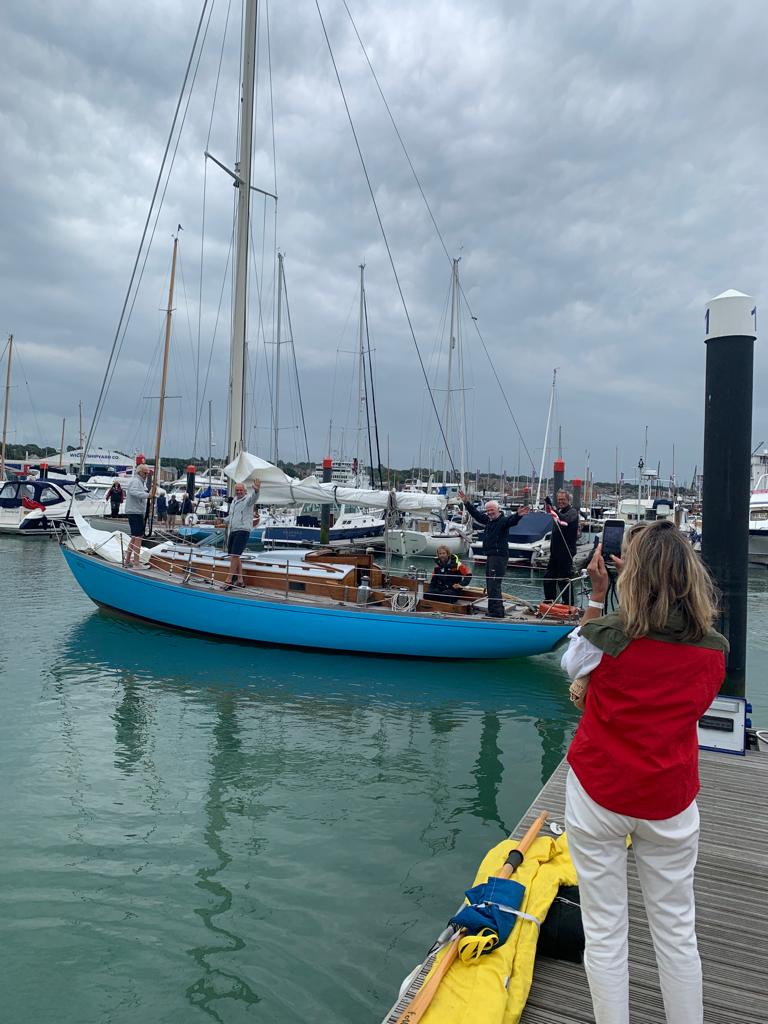 After having spent two weeks in Cowes to prepare and sail Hestia, I felt somewhat exhausted when we started the RORC Channel Saturday at 08:00 to sail a course of 162 Nm.

It was reassuring for me that we would sail this race with 6 very experienced and good crew: Leen, Boj, Joost N, Dirk-Jan, Ed van den Heuvel (who sold me his boat, then called Boléro, in 1997) and Max Daarnhouwer. Therefore I could some extra naps but only in day time on Saturday when there not so much wind as in the evening. I did take this opportunity!
We came out if the Solent as third vessel and as not as first to which we became used in the last 3-4 years.
The race went to East Shambles buoy which we could just reach before the tide turned against us and we rounded it as first boat in our class IRC-3 with only 6 participants. We enjoyed a tidal gate which increased the advantage to our competitors.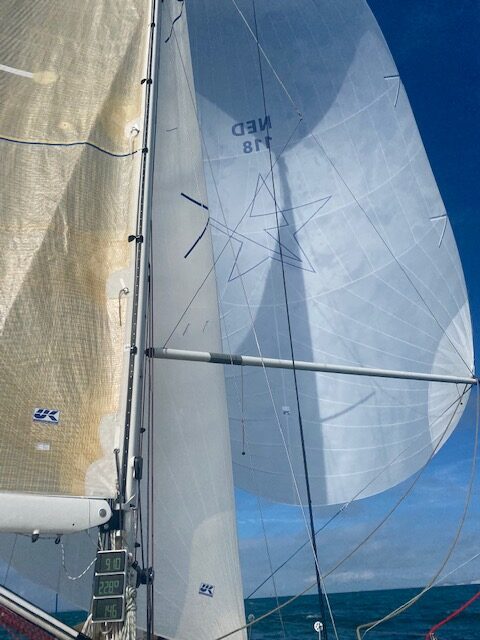 After we reached again the area of the Needles the night fell and we could expect another passage of St Catherine's to the East which we performed in a similar way as we did in the last Round the Island, earlier this year, i.e. hugging the coast line in undeep water around midnight. Already there the JPK Jangada was on our heels.
On the South side of the island -to the East to round Owers- we hoisted our Sevenstar spinaker, the S2. The wind increased to 20 knots which gave Jangada to surf past us with speeds of 12 knots at times. We had no chance at all to meet her surfing speed so she passed.
Based upon a heavier TCC of 0,999 of Jangada versus ours of 0,993 she needed to end 8 minutes ahead of us. Jangada took the best course in the Solent and finished only 2 minutes ahead of us. So we won our Class IRC-3 and became 4th in the IRC Class overall. We are happy and I believe that the RORC Channel Race was won more times (6 perhaps) than any other race in the RORC circuit in the last 20 years.
An exciting race and I am now on my way to Amsterdam to have a rest and see my dogs to return Thursday to Cowes for Cowes Week 2022 starting Saturday 30th of July.
We will keep you informed during Cowes Week on a daily basis.
Harry
RORC Channel Race 2022
Results

Overall

And this is what winning looks like: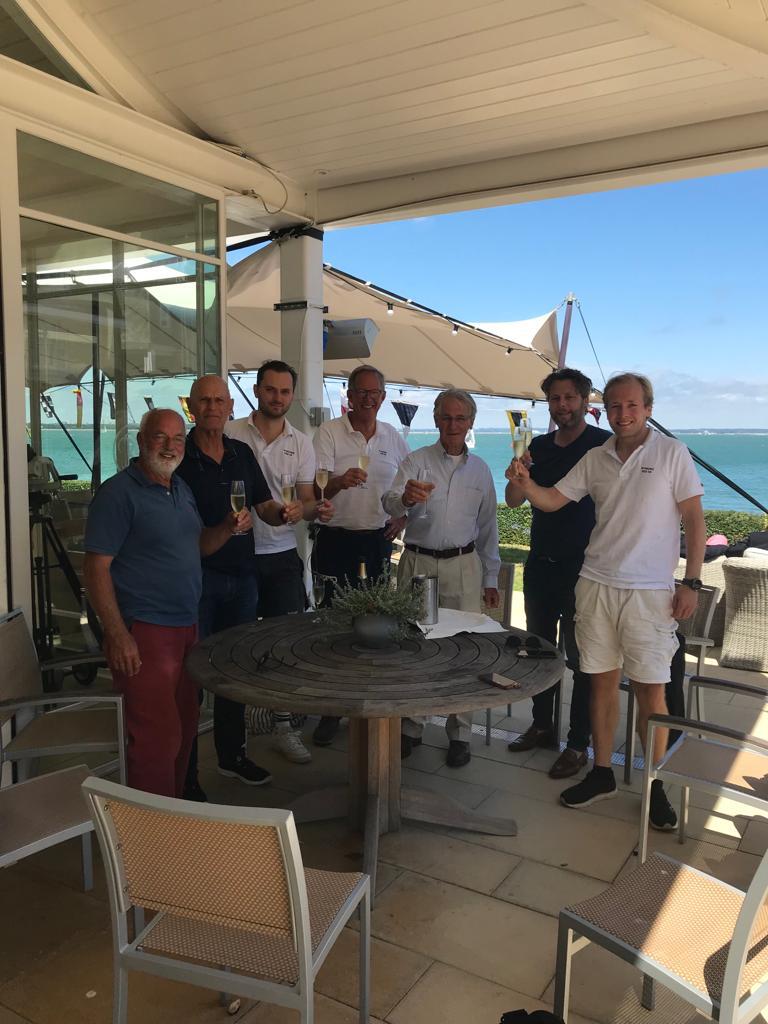 Post by Boj | July 24, 2022 |