Round the Island Race 2023
July 2, 2023
Crew: Harry, Laura, Leen, Dirk-Jan, Lennard, Boj, Joost D and Joost H.
The annual Round the Island Race attracted around 1100 yachts this year. The harbour was packed with yachts and the town was buzzing. All 1100 yachts were on the water looking for a perfect place on the line to start. We were sailing in the IRC 2B division and were to start at 08:40 BST. We decided to start at the island side as the tide already favoured us there. Wind was from the from 250-270 degrees blowing against tide with 16-18 knots.
After hoisting our number 2 genoa we started to pick our spot on the line. One minute before the start our genoa tore…….. In record time we took down the number two and hoisted the number three, flaked the number two and started our race.
Spirits were high despite being underpowered at times as wind fluctuated between 13 and 20 knots.
Even though we missed our best sail for the beat to the Needles we had a great sail up to Hurst and to the Needles. Harry navigated us between Goose rock and the Varvassi wreck, this gave us a great gain on other yachts and hoisted our Spinnaker two for the downwind stretch against tide to St Catherine's point. Hugging close to the island shore to avoid the most of the tide we past Dunnose point and kept our spinnaker up, until Bembridge ledge.
Here our beat up the Solent started to bring us to the finish at Cowes. Luckily for us, the wind never dropped, most of the time not being underpowered with the three…
After 7 hours and 43 minutes of sailing we crossed the line, smiles all around. We won our division (IRC 2b) and were third in IRC 2 overall.
We were extra happy as Dirk-Jan promised us champaign on the flybridge of Rhapsody if we won IRC 2b. After champaign dinner at the RYS wrapped up a great day.
Champagne sailing with wind, sun and a great crew made this a memorable race. Thank you Winsome and Harry for giving us a(nother) great day on the water!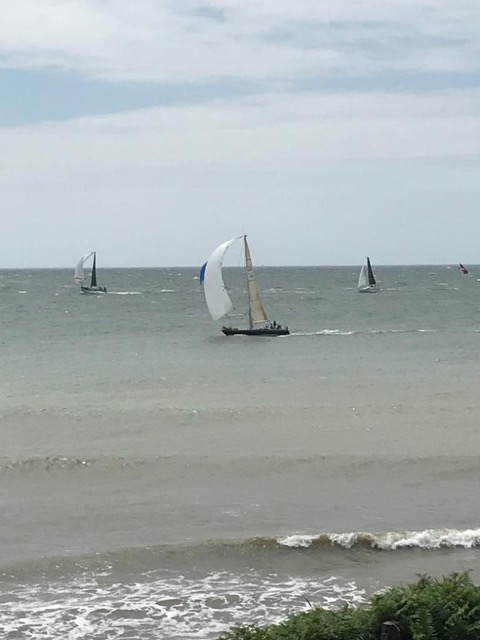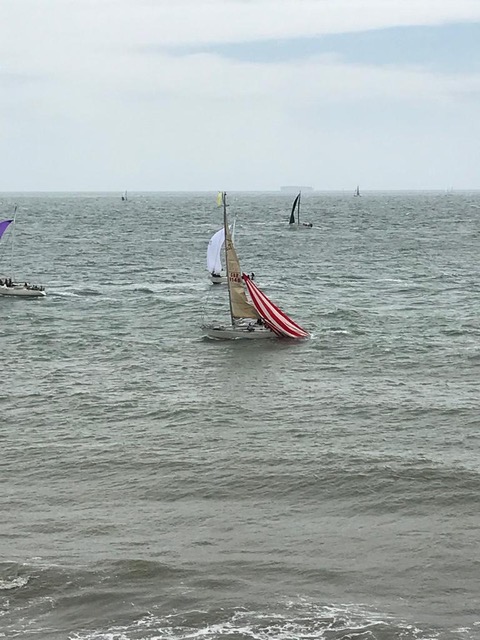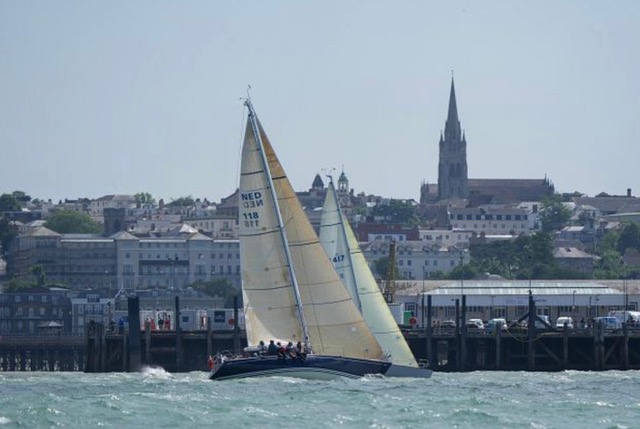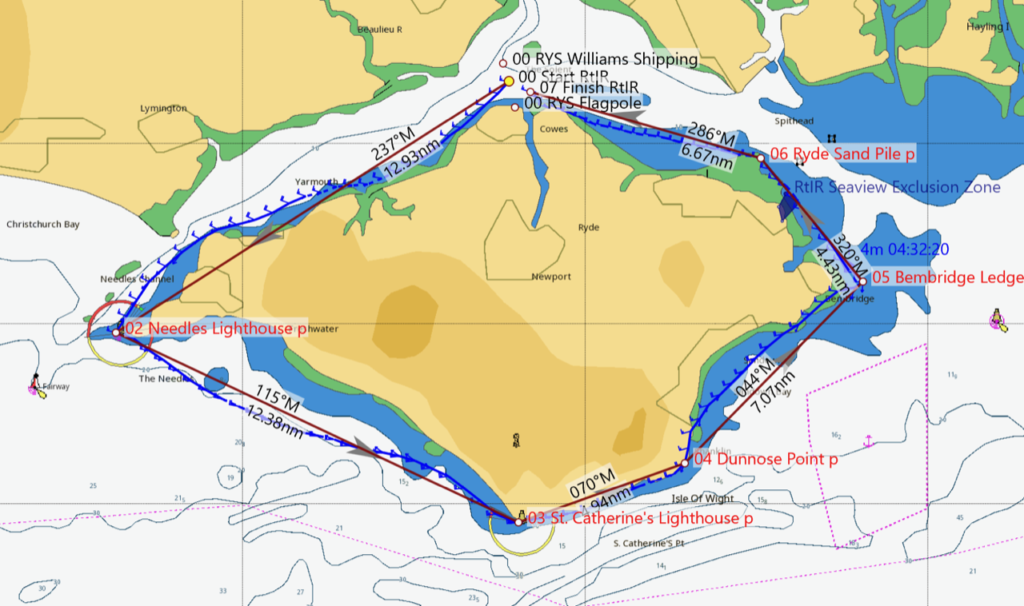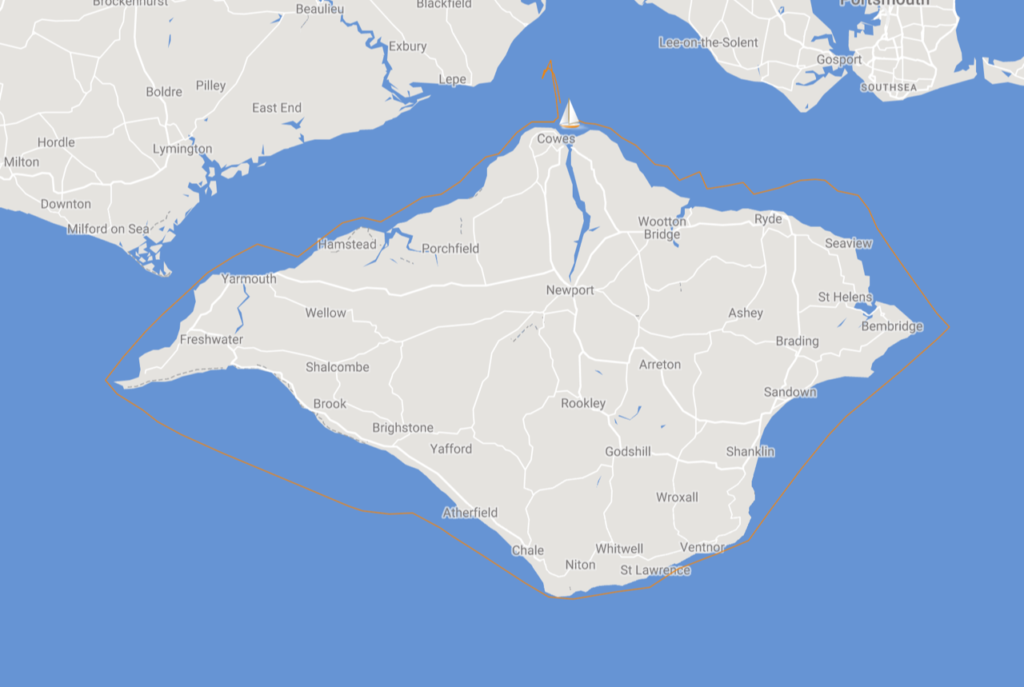 Post by Boj | July 2, 2023 |