Cowes Week 2023 – Day 1, Saturday, 29th July 2023 and Day 2, Sunday, 30th July 2023
July 30, 2023
Cowes Week 2023 has started! Winsome and team had a very enjoyable first day of racing – we took line honours and got the gun across the finish line and finished 2nd on handicap, just behind Jeronimo (David and Libby Greenhalgh). This year we are again lucky to have a great crew onboard for Cowes Week – Harry (navigation), Leen (mainsheet), Boj (tactics and pit), DJ (jib and spinnaker trim), Lennard (jib and spinnaker trim), Herman (trim and float), Joost N (mast), Floris (bow) and Laura (helm).
After a tough Fastnet race, the Winsome crew are happy to be enjoying a nice Cowes Week. It was a windy start to the week, with 18-25 knots of wind. We started in near the shore at the RYS. This was the biased end of the line but unfortunately the wind was lighter near the land, so we had to cross behind some of our competitors, when we tacked out. Thankfully after a few minutes, we managed to get in front and we led for the entire race. There was a nice long beat, followed by a nice spinnaker leg. Another long beat, followed by a downwind leg, near the island side and then a short beat, followed by a long spinnaker run down to finish at the Squadron line. Thankfully, we crossed the line first and a nice gun to celebrate our line honours.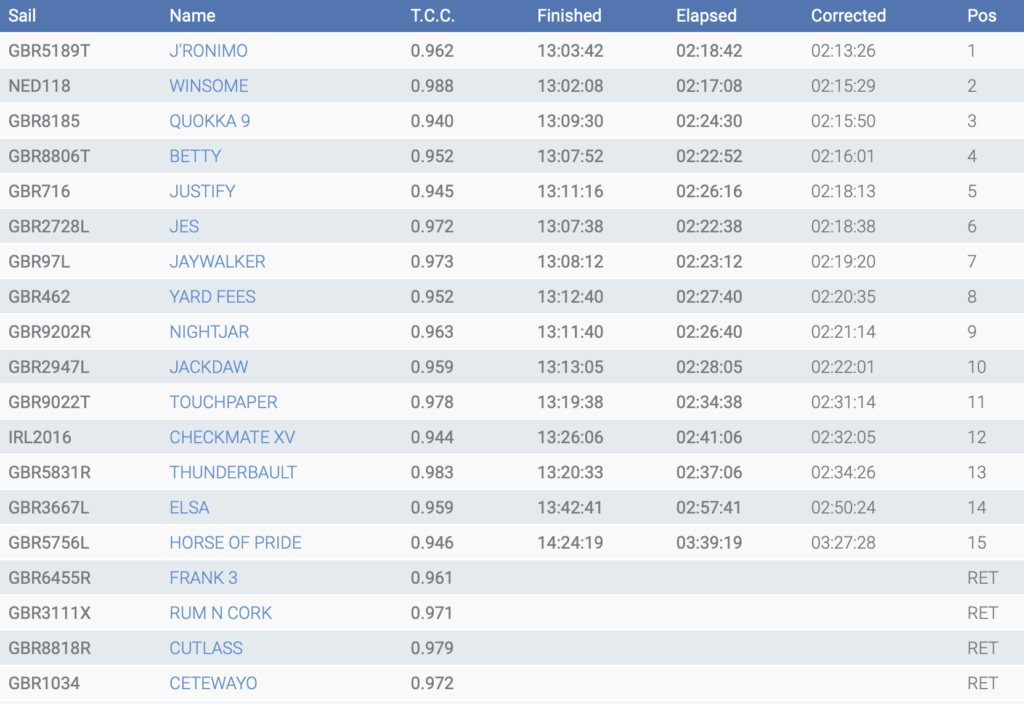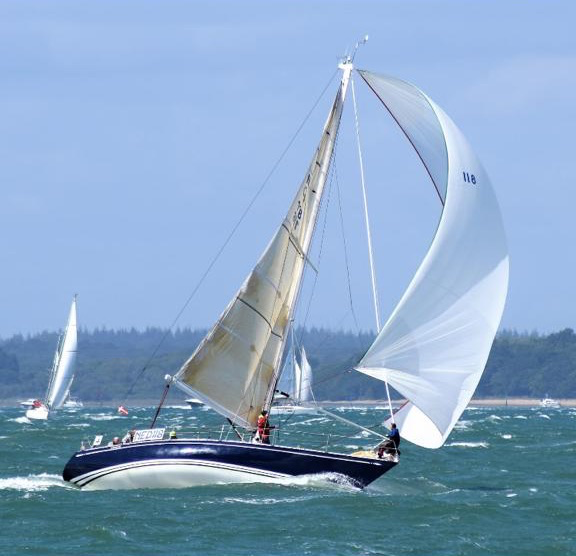 After racing, we enjoyed our debrief on the RORC terrace and then went to the Yacht Haven, where we celebrated with the Jeronimo team and congratulated them. At 6.30pm, we went to the RORC Commodore's Cocktail reception, followed by a lovely dinner in the Captain's Room at RORC.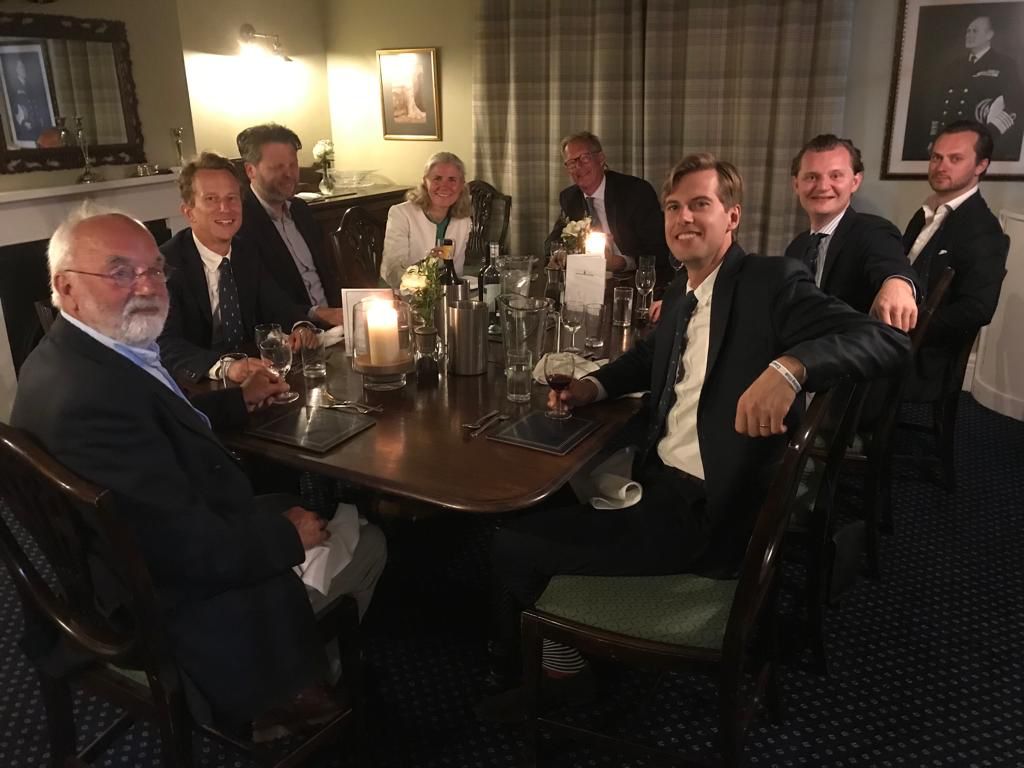 Thanks very much to Aster Zweers for the nice videos of our start and finish and also the nice photos.Racing on Sunday, 30th July has unfortunately been cancelled due to heavy wind conditions. The race committee decided at 9.30am that the wind conditions, were worse than expected and hence decided to abandon racing for today.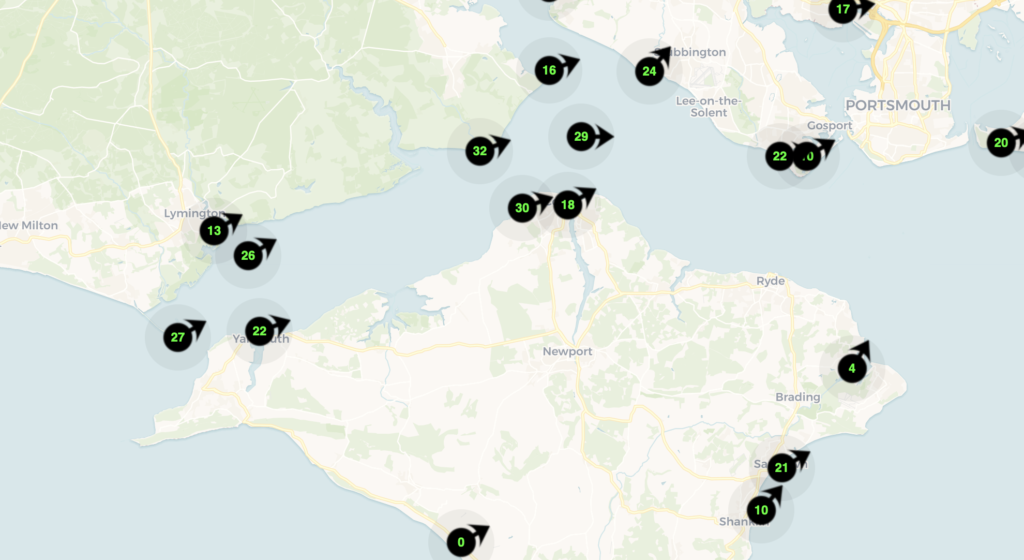 We are looking forward to a relaxing day and then hopefully more racing tomorrow! It also looks windy a few other days this week but fingers crossed, we will be able to race every day!
Thanks to Harry and all the Winsome crew for a great day yesterday and we are all looking forward to an enjoyable and successful week on Winsome!
Post by Boj | July 30, 2023 |