Four strangers in Cairns
December 3, 2008
Today we took a flight to Cairns knowing that the paint job in Brisbane is in very good hands.
We arrived at noon and started right away for a trip by cable and by train over mountainous and wilderness terrain. We felt like tourist doing the trip Volendam to Marken but so it be, we need to be realistic. Nevertheless it felt like a nice trip. 28 degrees Celcius is also the right temperature for such a trip.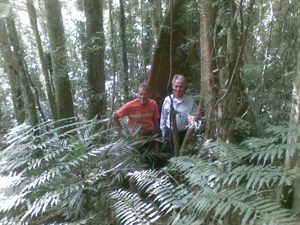 Tomorrow we have another hard day going by a boat to the reef, with the intention to do some snorkling and Scuba diving there. The brochures, as always, are looking beautifull. Life can be cruel.
Meantime I start feeling some things are missing from home. The photograph speaks for itself.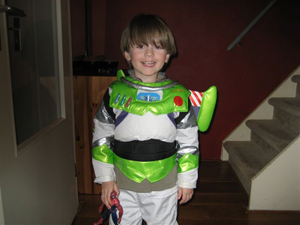 Today two layers of Trilux antifouling are probably sprayed on the underwater part of Winsome's hull. Tomorrow we hope and expect two or three layers of Awlgrip will be sprayed to be followed by the waterline on Friday.
Will keep you posted. Best regards to everyone following us closely.