Pilatypus' tracker back to life
November 14, 2010
Today we made a succesfull flight from Bali to Darwin. Tracker has been registering our flight again.
We have new passengers on board. Sophie, Britt and Lars.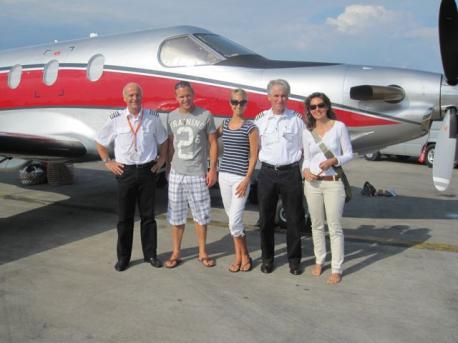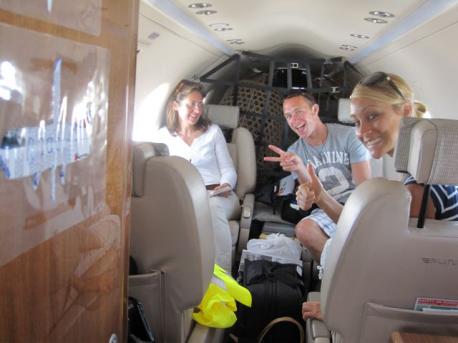 It was really hard to leave Bali. We should have stayed in Bali for at least one more week! Never have experienced anything like this, especially the Balinese people.
In Darwin we had an unpleasant surprise. We did not complete a form for temporary importation of the a/c.
Thanks to Bettina's "perfume"  we could right away leave the aircraft upon arrival. Good choice Bettina!
Tomorrow we will present ourselves to the importation office and see what happens. We got an offer of support already from a source which we cannot disclose.
Will be continued.