Pilatypus
November 16, 2010
Another flight today. Only four hours from Ayers Rock to Sydney, thanks to favourable winds.
We are happy to have left the Ayers Rock' people behind us. No fun at all.
We made one 360 over Ayers Rock and thereafter really started our flight.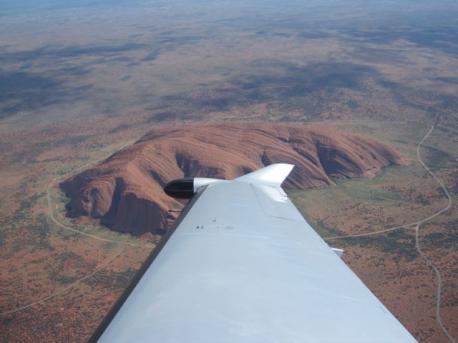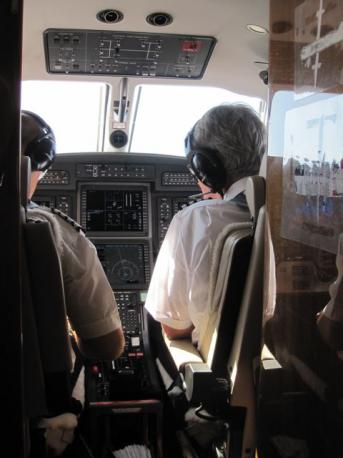 Britta and Lars left us today. Marjolein will join us 18 Nov to Hobart.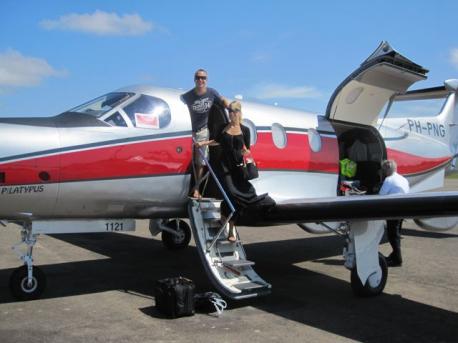 Will be continued.