Hobart-Christchurch-Auckland
November 20, 2010
Hobart-Christchurch NZ
During this four hours flight I have tested my new helicopter survival suit. It was an exhausting operation, but succesfull. The oxygen was used not only for pleasure.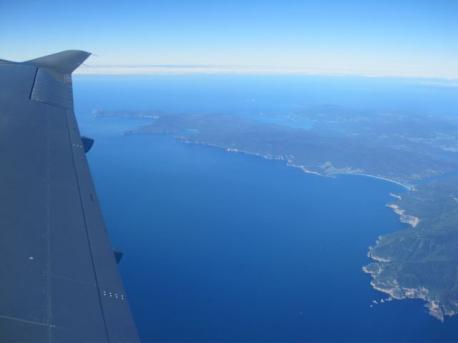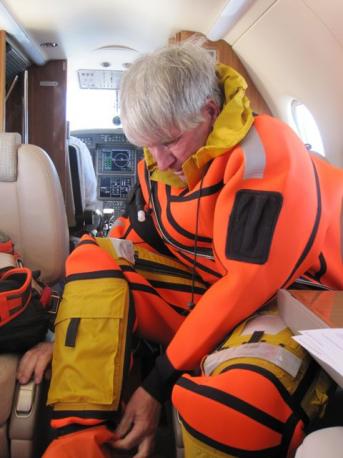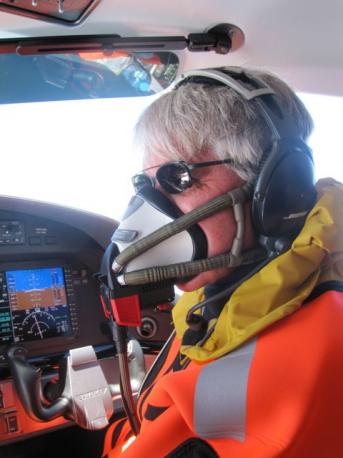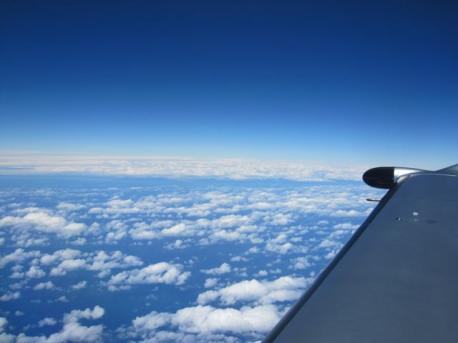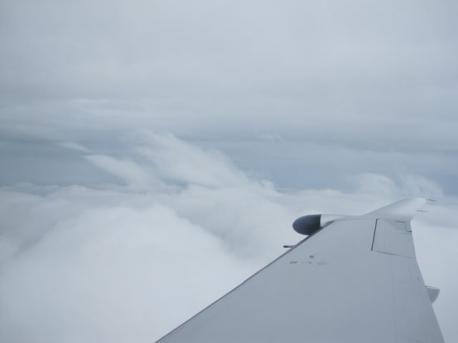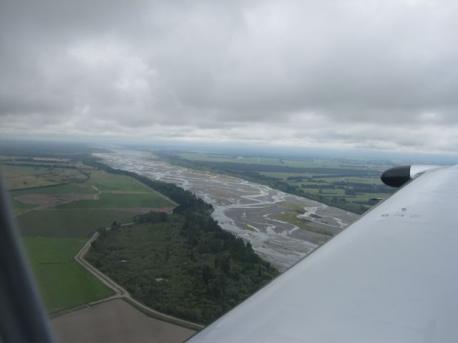 Christchurch-Auckland NZ
A flight of only two hours. Some impressions. Here we had to say good bye to Mayo. Her duties at home called her back.
Christchurch City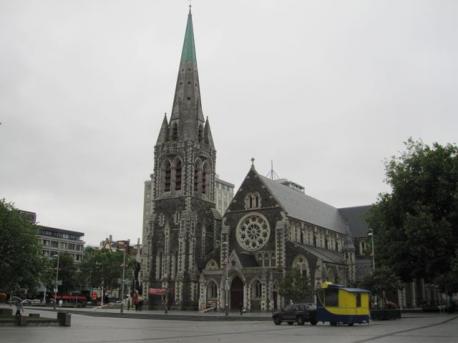 Christchurch Tramway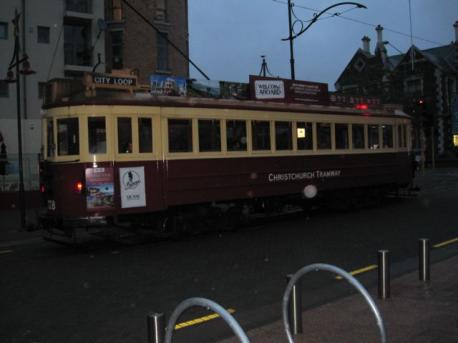 Take off at Christchurch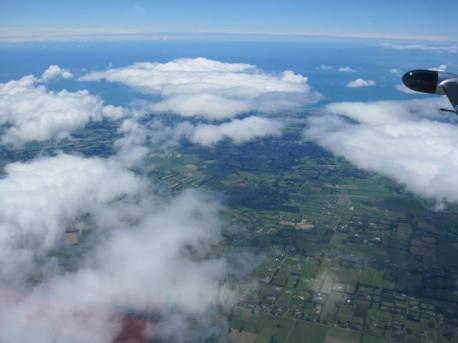 enroute to Auckland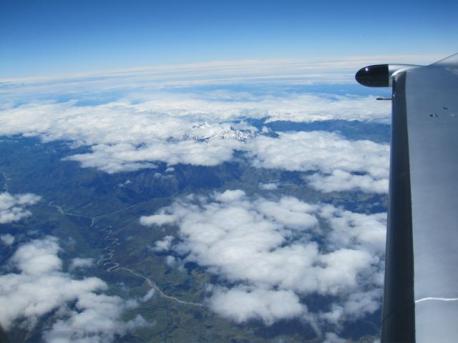 Final Approach in Auckland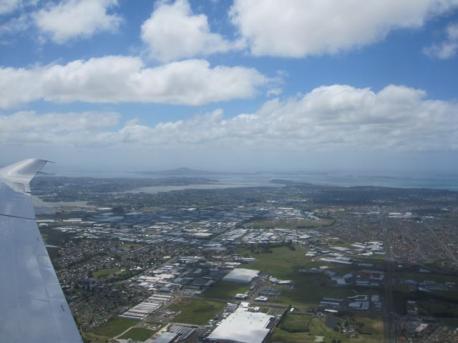 Majo is leaving us in Auckland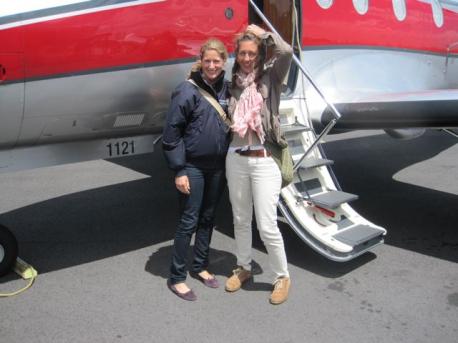 Preparing for the long leg to Fidji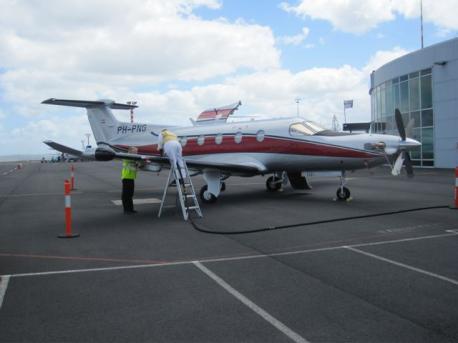 Auckland Harbour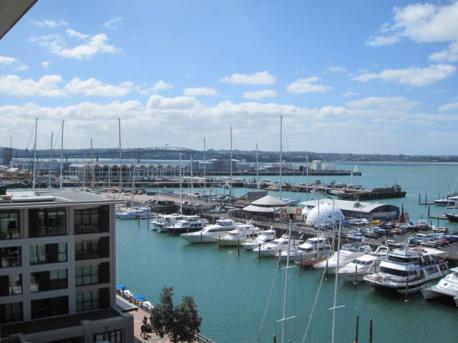 Next flight to Nadi/Fiji; to be continued.