In the middle of the Pacific
November 23, 2010
In Fiji we had a scheduled rest day. We arrived yesterday in very bad
weather at the airport where they are charging us only USD1,000 for
handling. The landingfee and taxes are USD24. What to do? There is here only one Handling Agent so we will see tomorrow how we can escape from this unjustified amount but it may mean our stay will be extended by a couple of weeks if we make it too difficult.
Today we started with not doing anything. At lunchtime we did not do
anything in Nadi, except bying a red T-shirt and 5 bananas, and we will
finish the day by again not doing anyting.
Tomorrow will be our longest flight of over 5 hours all over water so we
hope that our tanks were indeed filled up to the rim in order to reach
Kiribati, the airport Tarawa.
Will be continued.
nice weather in Fidji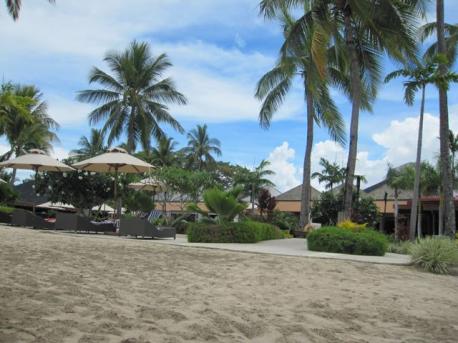 relaxed shopping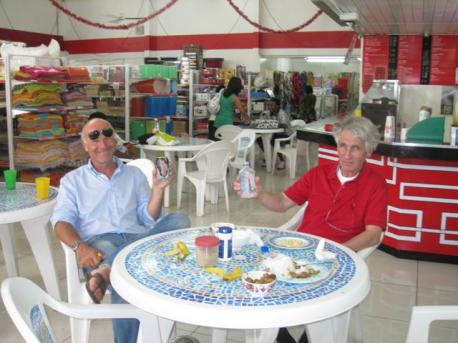 market place NADI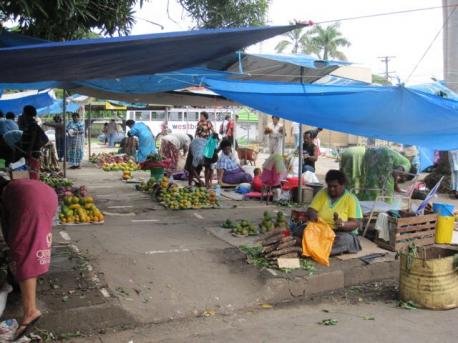 Beach Boys