Flight Port Moresby – Jayapura
November 28, 2010
Flight over the wilderness
Contrary to our previous five flight, this one went mainly over wilderness. Wilderness, wilderness and wilderness. Because of clouds we could not enjoy really the views. As a result of dangerous CB's [Cumulus Nimbus] creating lightning and strong updrafts and downdrafts we had to make a couple of deviations "to avoid" them.
On this trip Sophie has been promoted to an official Flight Attendant, employed by Aerolocarno, since Jayapura does not accept any passengers. Only crew. Bettina and Felix of Aerolocarno performed a magic job. From that moment she has worked very well i.e. better than before so we all have enjoyed her promotion. The aircraft never has been so clean as on this trip and the service rendered to the pilots has been outstanding. Noblesse oblige, n'est-ce pas.
In Jayapura we had a very nice welcome from the people there not being used to any foreigners
Unfortunately Martin Koppelaar, who has been the initiator of this call at Jayapura to visit the grave of his father, was not on board and could not show us around. We made a trip by car to the city Jayapura and we enjoyed walking on a local market. I even bought a small step to enter the aircraft easier at the bagage door and a Rubik's Cube for US$1 and when typing this message I have found the solution at the same time. Something I have worked on for the last 10 years without ever completing more than two entire layers. Have a look at https://peter.stillhq.com/jasmine/rubikscubesolution.html
As I wrote in my previous story the Immatriculation of Pilatypus is PH-PNG so it was quite surprising for us to see so many PNG references at and around the airport.
To be continued.
bye bye Port Moresby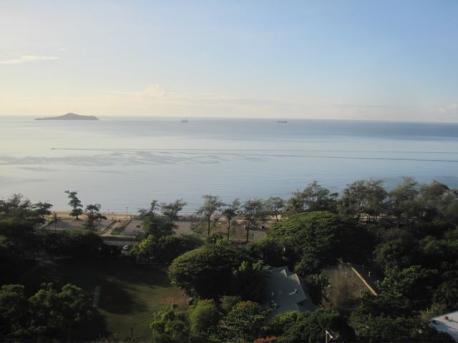 Captain Harry Heijst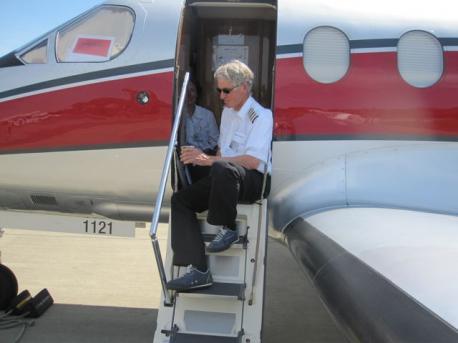 over Papua New Guinea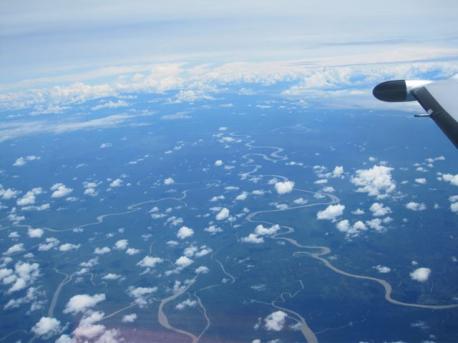 VOR DME 30 at Jayapura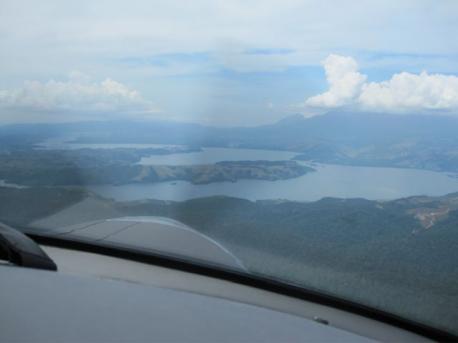 short final Jayapura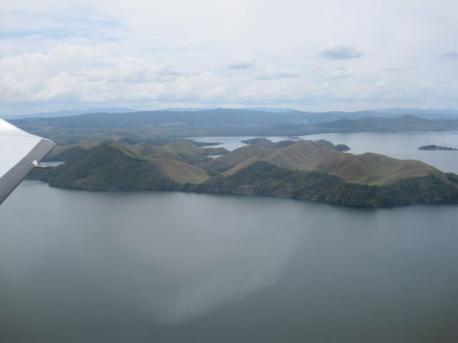 Flight Attendant Sophie in discussion with Handling Agent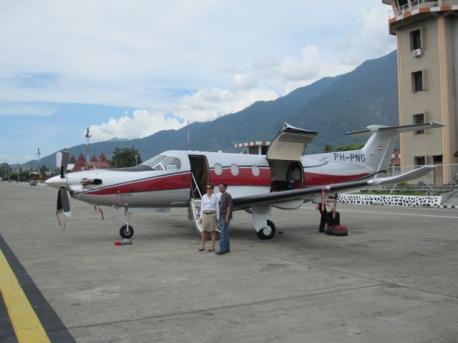 Harry as teacher: PNG means…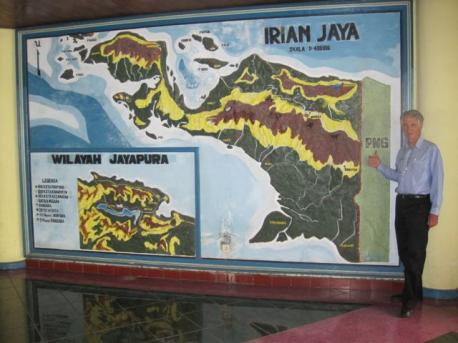 Jayapura