From Kolkata – Dehradun: Visiting Mother Miracle School
December 5, 2010
After we had to take many hurdles to get permission to land in Dehradun, we left our most expensive hotel on this voyage sofar Swissôtel Colcata. As a result of a medical conference there were not any ordinary rooms left so took one under pressure of the circumstances. Even the French President Sarkozy would have felt comfortably in such luxurious appartment.
We made a flight with amazing views on the snow peaks of the Himalaya Mountains. Unfortunately our photo's do not really show it well.
The welcome of "my children" of the Mother Miracle School was unexpected but sweet. Patrick & Shahla running this school with more than 500 children showed us around, let us visit every class. Two Pilots in their school must have been a miracle to the Mother Miracle' children. They range from 3 to 16 years. Only a few of them are fetched by a parent after school. Most of them walk home, even the very youngest.
We were pleasantly shocked and we will take these memories home with tomorrow,
Today we will visit places along the Ganges' borders.
Sun rise at hazy Kolkata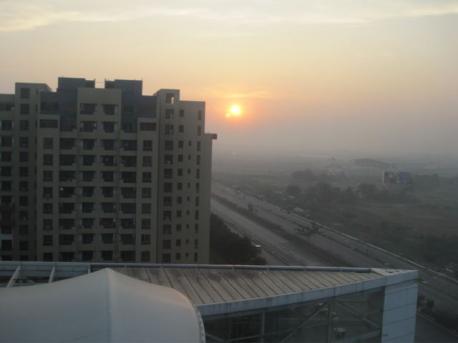 refueling PH-PNG at Kolkata before departure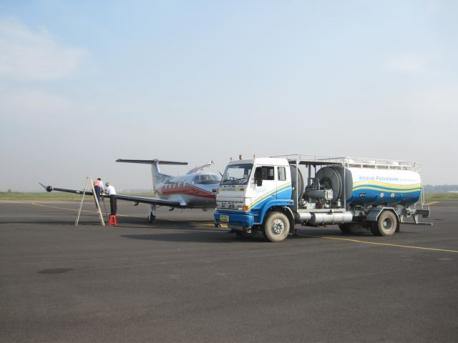 on the way from Kolkata via Varanasi, Luknow to Deharadun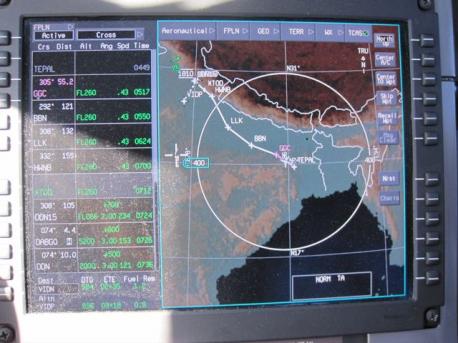 …abeam Kathmandu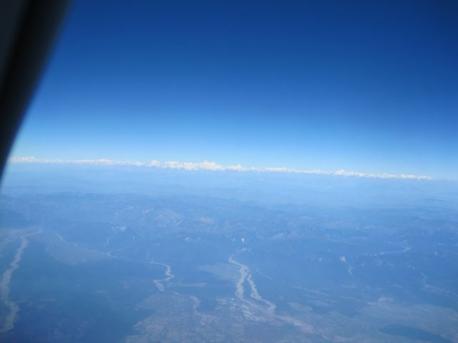 ..before starting our descend towards Deharadun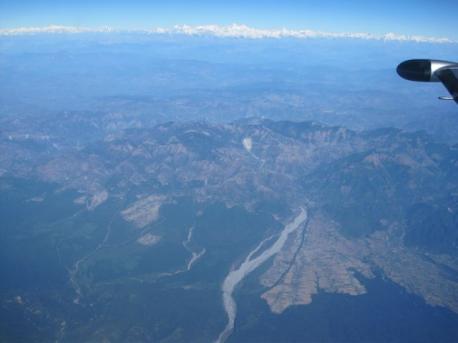 approaching Dehradun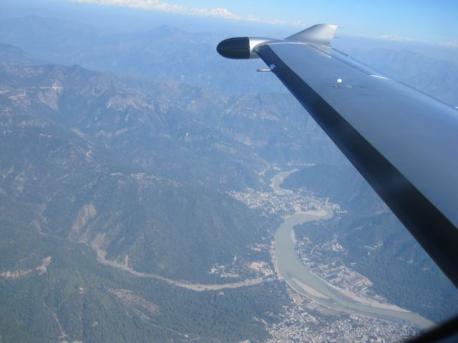 short final VOR RWY 08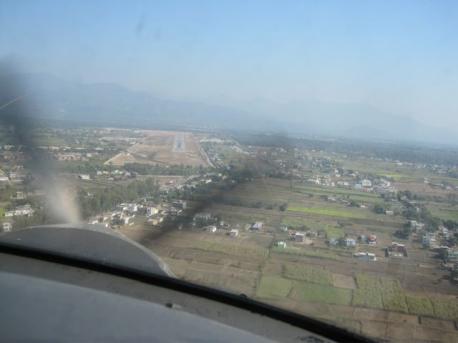 a warm welcome at Dehradun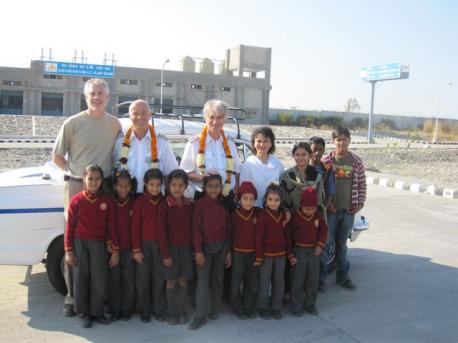 Mother Miracle School: Patrick, Harry, Shala, Urs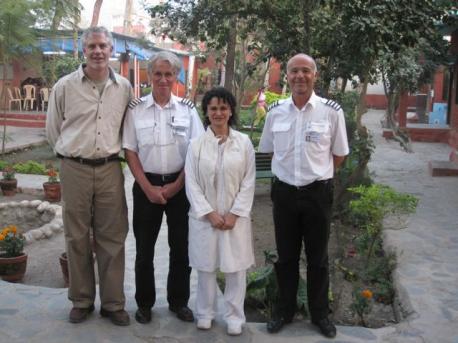 english lesson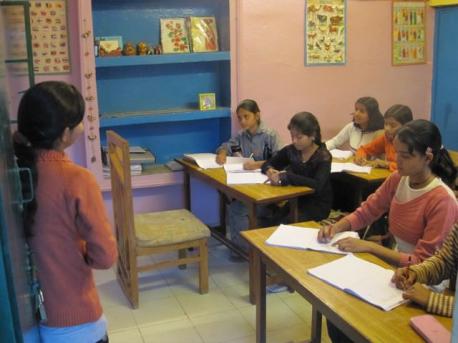 computer institute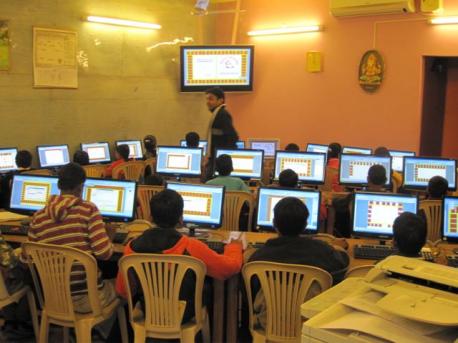 karate training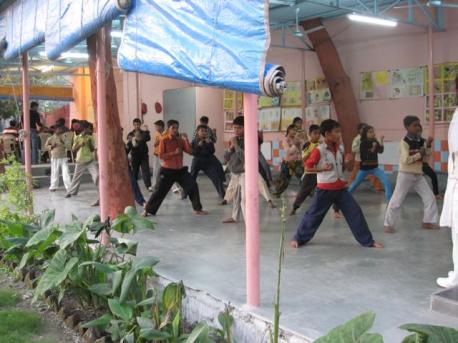 primary school class two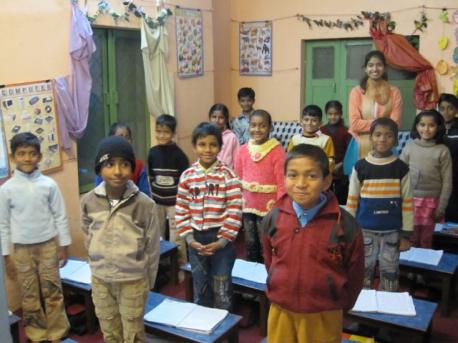 Sanjana Dwivedi class one