Surgery performed on Winsome at Berthon Boat Company
July 6, 2011
Open heart or open hull surgery is now going on but hopefully the repairs will be finished in time to comfortably being able to sail RORC's Channel Race followed by Cowes Week and by Rolex Fastnet Race.
Tomorrow the crew scheduled for the St Malo Race will travel to Lymington and have a look at the old lady.
The weekend will be used as a bonding-weekend and we will be sailing a brand new J-122 in a race on the Solent on Sunday after training on her Saturday.
This story will be continued, probably tomorrow already in this blog.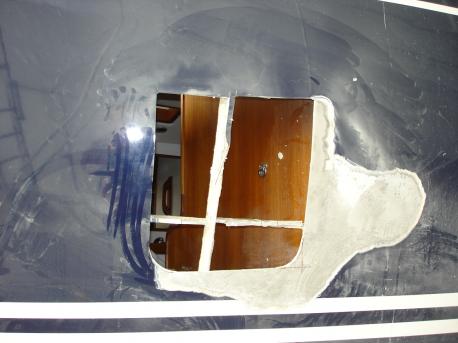 .
.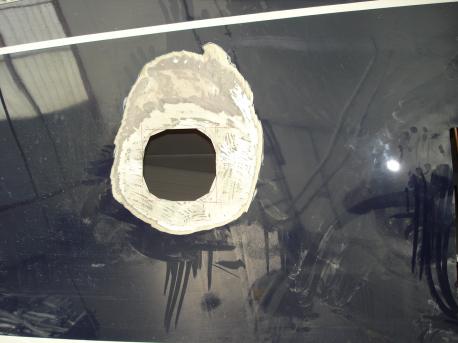 .
.