Winsome's surgery in progress
July 12, 2011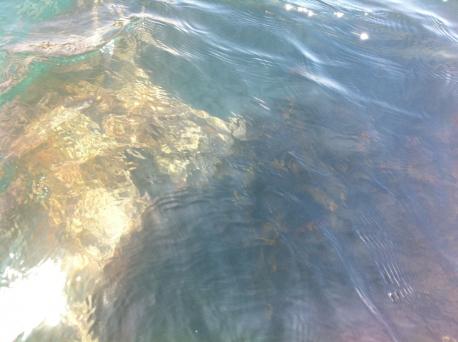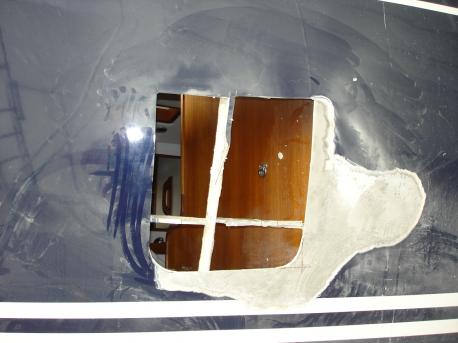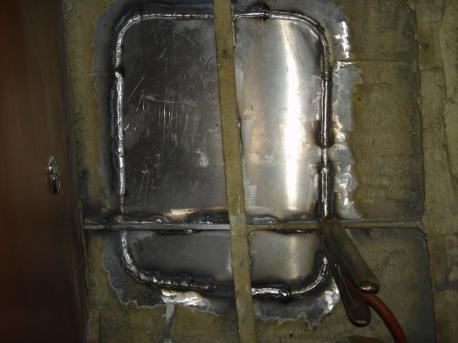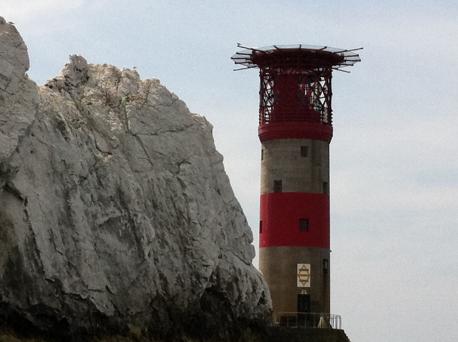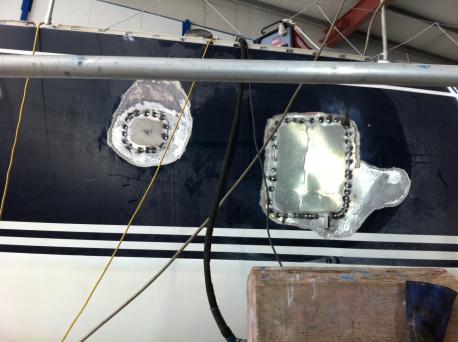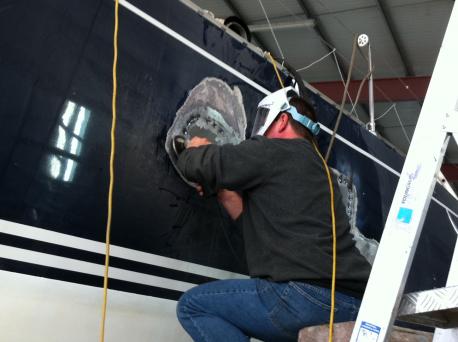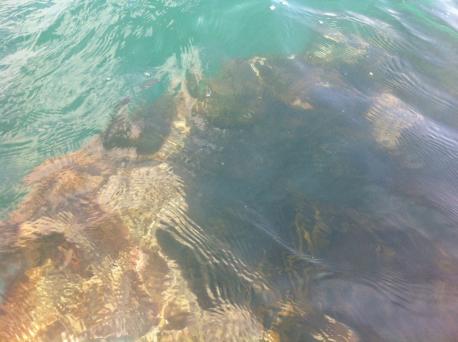 Last Thursday nearly the entire Fastnet crew came to Cowes for our bonding-weekend instead of sailing RORC Cowes/St Malo Race.
Jasper found another boat Xinska sailing in IRC2 Class. There was a good atmosphere on board and they treated him very friendly. Important was that he made some miles to be better prepared for the Fastnet Race. The race took extreemely long because the wind died completely at the end and they stayed six hours without any wind 18 Nm outside of St Malo. Anyhow he came back in good shape on Monday morning in Cowes.
The rest of the crew i.e. Wout, Leen, Geoff, Floris and myself went already on Thursday to Lymington to have a look at the repairs of Winsome.
On Friday we looked at the start of the Cowes/St Malo Race.
On Saturday we trained on GHOST J-122 in preparation for a race of the Island Sailing Club. The Owner Ken Lowes bought this boat only 14 days ago so really all was new to everyone on board, including ourselves. Many things went wrong on Saturday but nothing was damaged.
On Sunday we did the race with Andy on the helm. Surprise surprise the wind had dropped considerably and surprise surprise we won the race in the IRC Class. Ken was happy and so were we.
Both Saturday and Sunday we had to lend Herman to a Daring on which he sailed on Saturday with Andy and obviously on Sunday without him.
Monday we had another look at Winsome. Thereafter we proceeded to The Needles to have a look at Goose Rock and the wreck of Varvassi. In spite of the fact that we were still 6 days away from spring tide we could see the boilers very well and they looked rather frightening. We also followed a 420 going in between two of the Needles.
Thereafter we made an exciting trip to Newtown.
Tuesday we had again a look at Winsome and everything is looking now under control.
Leen was able to give some good instructions as to the rudderfarings.
Photographs are herebelow, unfortunately not in the right sequence. It is too late now for me to change them.