One day to go!
November 6, 2011
We are getting closer and closer to our departure date i.e. tomorrow 7th of November.
The trip came or less alive when having dinner with Markus Bhend, with whom I made my first trip over the ocean to Faroer Islands-Greenland-Canada-USA in 2009, last Friday on my way from Zürich to Locarno.
The entire Saturday and today we have been working to do the last preparations for this trip. The final stage of 5 months of preparation. We are getting very good professional support from Andy Farmar of NAL Asset Management.
Saturday the good news came that my 3/4 grandson Maas succeeded in making his swimming diploma C, i.e. swimming with cloths on. You can see how proud he is and if you would see the smile of his grandfather you would easily recognize how proud he is himself.
HEEL GOED GEDAAN MAAS. IK BEN TROTS OP JE EN IK ZAL JOUW FOTO IN HET VLIEGTUIG OPHANGEN!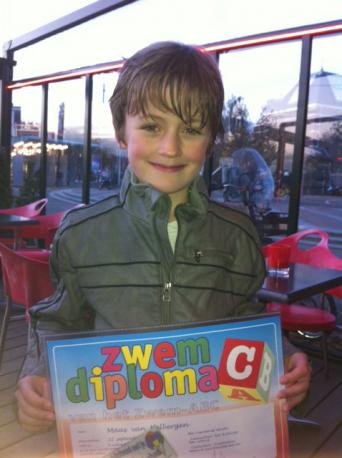 Today we topped up the aircarft with Jet-A1 and we checked all systems on the a/c and everything is looking ok for our departure tomorrow to Mallorca. Even the weather, which was really appalling the last days is improving.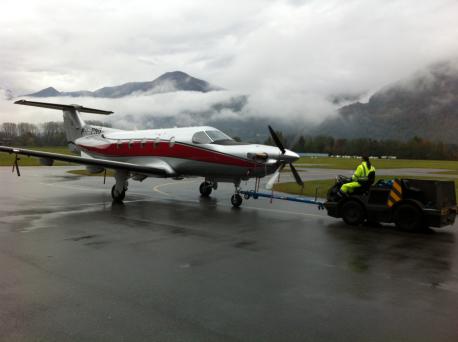 We hope that Wouter (van Everdingen) is waiting for us in Palma de Mallorca.
Wish us luck.