First flight accomplished. First day to relax at Palma de Mallorca
November 8, 2011
It was no easy departure from Locarno, but with Urs in command we succeeded very well to get very quickly an IFR joining clearance from ATC Lugano. Until FL260 (26.000′ for a good understanding of the non flying readers) we remained in clouds. It took us 22 minutes to get out of clouds and see again something.
Except for the Nespresso machine all worked well during the flight. The Nespresso machine is being disgraced, though borrowed from Aerolocarno, and will stay behind on the island here.
It still rained on arrival and we had a fair crosswind, but I could not even feel the touchdown made by Urs.
Today is a quiet day, completing our shopping and drinking lots of coffee.
We are having a nice stay in Wouter's finka. Departing tomorrow to Las Palmas where we will meet Caridad Cuyas.
Wout and Harry are planning to buy Mallorca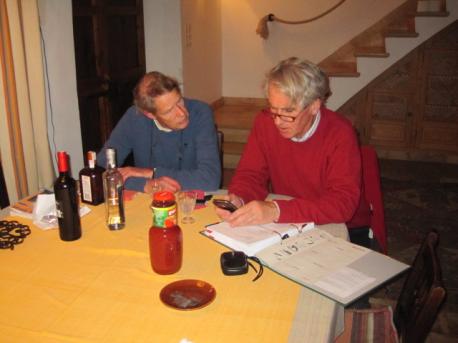 Wout's beautiful house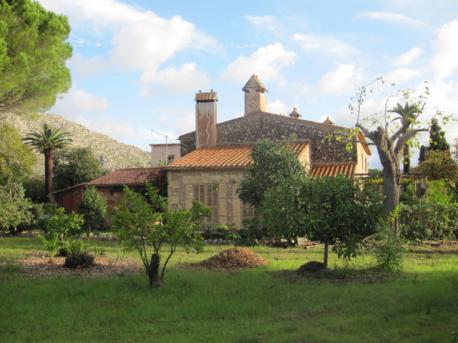 Wout's beautiful house 2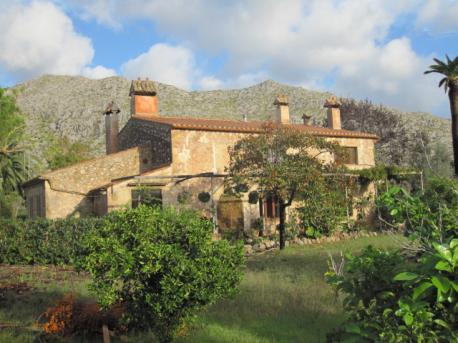 Hard work at Mallorca