RORC St Malo Race 13th of July 2012
July 7, 2012
We are only 5 days away from our next race and of course we are somewhat anxious about the possible result after two good scores in the last two races.
There will be less competitors than in the Round the Island Race, have a look below at the AIS of last week on the Solent.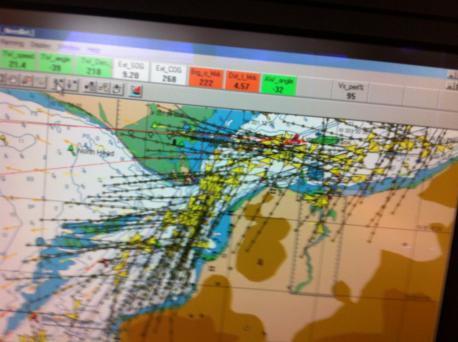 Sofar we can expect a field of 33 boats, more than a hand full, with all the dangerous ones such as Iromiguy, Ultreia! and Maeva. However no sign of our closest competitors in the RORC Competition 2012 such as Pyxis (relaxing from the Round Ireland Race perhaps), Wild Spirit, Fay J or Amazone.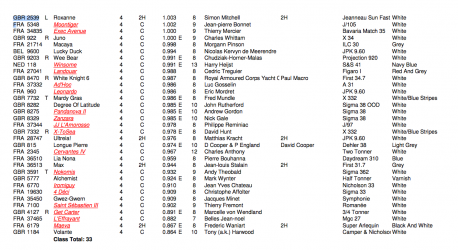 In total 104 boats are participating. In the overal ranking in the RORC Competition 2012 Winsome is ranking now 7th but 3 boats have done one race more than Winsome.