Departing Nairobi. 7th leg Nairobi-Zanzibar
November 29, 2012
it was prohibited and against all Club rules to make a photo in the public area…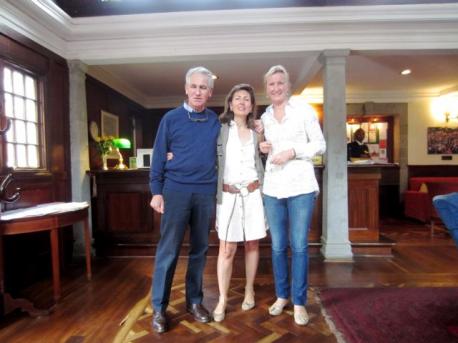 A visit to a local market in Nairobi, showed us a difference with Muthaiga Club. No scale can possibly measure this. 1:10.000.000 is still an understatement. It was very kind -and brave- of Sylvia to show us these two completely different worlds.
finally we now have also a flight attendant: welcome on board SOPHIE…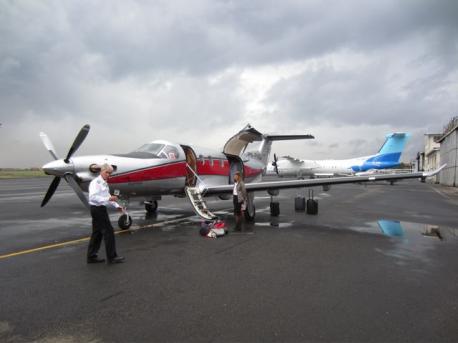 We left in good spirits for Zanzibar. A short flight of less than two hours. The Kilimanjaro showed indeed hardly any traces of snow anymore, something which scientists predicted 20 years ago already.
passing abeam the Kilimanjaro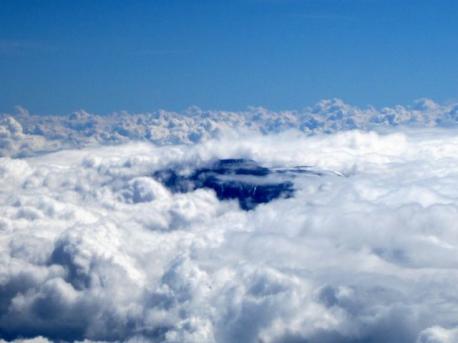 over Tanzania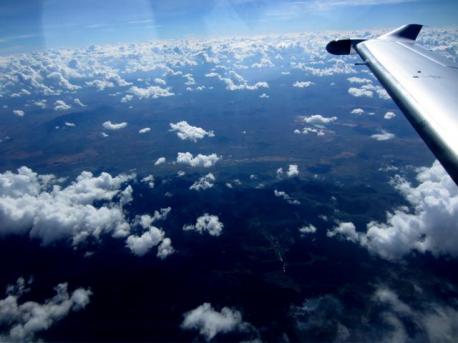 Our tracking device called SPOT may be faulty as the French Suplliers called it. Well it must be tired after it did a good job on two very long voyages. It must have tracked Pilatypus for over 65.000 Nm already.
Zanzibar looks nice. Friendly people. Good reception and service at the airport.
Zanzibar International Airport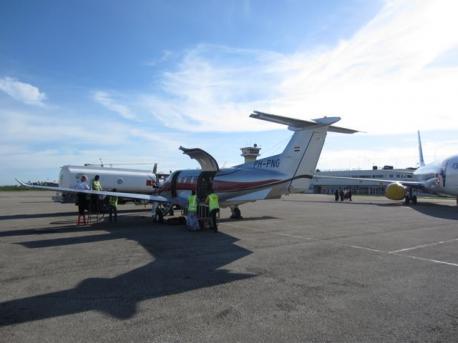 Sophie found us an excellent hotel in the old city, Stone Town. It reminded us of our hotel in Marrakesh back in 2011. Even the compulsory walk to reach the hotel was similar. A lot if charm here. Musquito's are are new friends in this part of Africa. Am sure there is more to come.
relaxing atmsophere…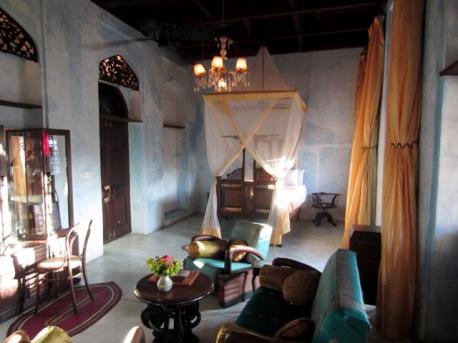 Tomorrow is a non flying day. We stay here.
Will be continued.