PIL026 to Budel, NL
December 21, 2012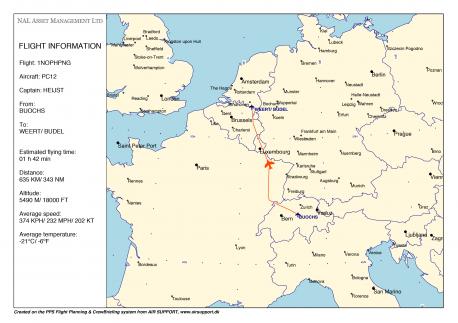 1230Z take off for a 01:45 hours flight to Budel. Ruud Fransen interrupted his fire drill to welcome us on Dutch soil again.
departing BUOCHS LSZL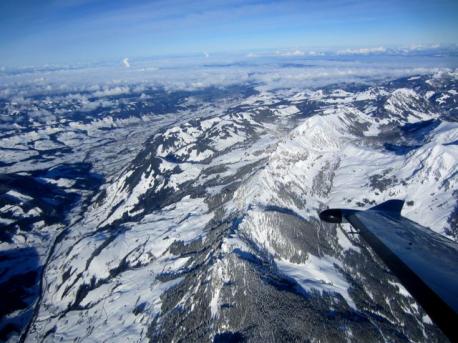 approaching BUDEL EHBD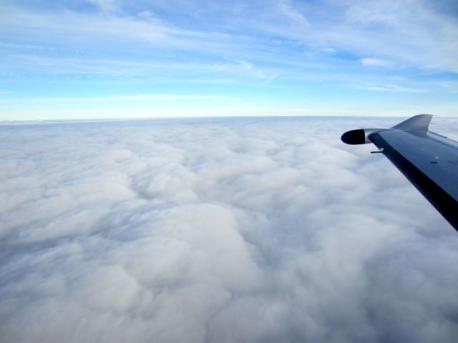 at the home base again….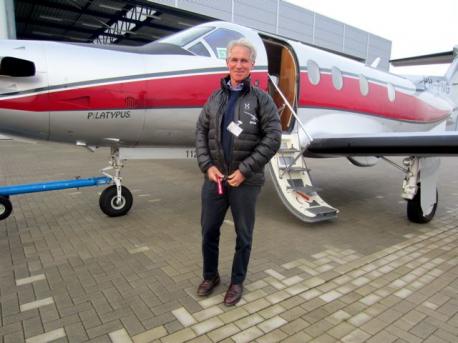 Without making an analysis of our trip, without trying to summarize this one month journey, without trying to write the highlights, I must admit that one of the first things which crossed my mind in Tessin and in Holland, is that it is extremely pleasant to live or stay in a clean and not corrupt country.
Will be continued, but only next year. It may be a trip around the world (in less than 80 days i.e. trying to break the record of Phileas Fogg and his valet Passepartout in the book of Jules Verne).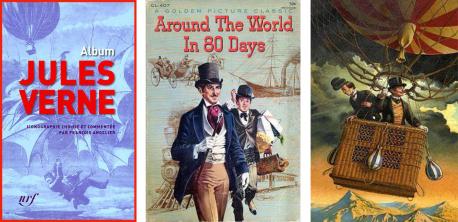 Thanks to all readers of our blogs. Thanks to all who made it possible to do this trip: Aerolocarno staff, Budel staff, Pilatus Factory, Andy Farmer, Aline Billiet and friends who helped us with the touristic part to see Africa. Let me not forget BP who sold us one Quarter oil for the entire flight.