Changing from sailing by the wind to flying by lift
June 4, 2013
After an easy flight from Budel to Locarno (the a/c was flown by Stefano von Boletzky and by Urs Frischknecht, so that I could prepare my last E replies), we started preparing the a/c for our trip. However we had no chance to empty the entire a/c until the next day, today Tuesday 4 June. Just lack of time after our arrival. What's new.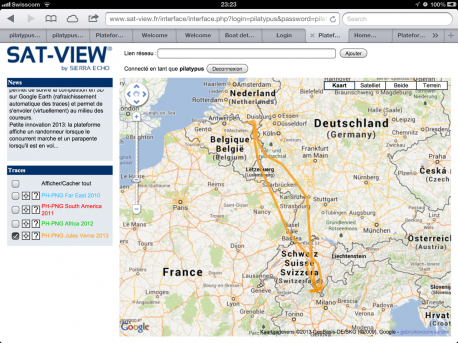 Today we started to empty the a/c and weigh every piece which got on board. It was 280 kilos. Fully topped off with fuel , we are close to our maximum take-off weight.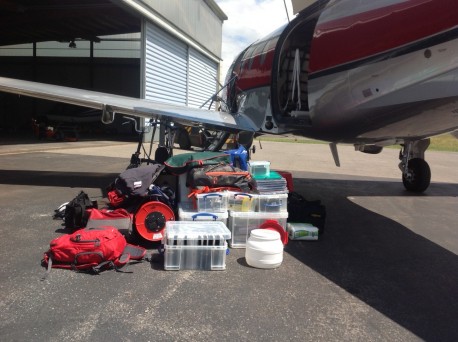 We did a good stowage, nearly military (Urs) whilst I acted like a stevedore on a cargo ship. It was a great success so we are happy with the result. We finished loading at 1454.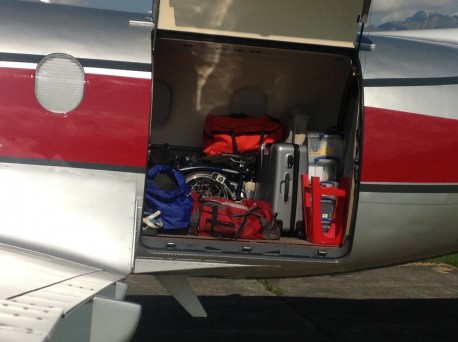 Then we only had to do some shopping. Urs chose all the chocolates and I am afraid we will return like pigs, if at least we will eat all the chocolates now on board. Anyhow we need to have finished the chololates before Sophie comes on board in Minnesota USA (..).
We have planned to take off at 0900 tomorrow 5 June. Knowing Commander Frischknecht we will take off indeed exactly at 0900 or perhaps two minutes earlier.
Our first destination is Istanbul. I will be very carefull with payment to the taxi drivers after my bad experience with those banditos two years ago.
Will be continued.