Varvassi wreck and Bramble Cricket Match
September 11, 2014
We did what we promised ourselves i.e. getting up at 0445,  arriving at the Goose Rock at 0545 after a 20 minutes speed trip by LUNA. This is what we observed at low water. It was looking quite ugly, though it was not our first in the last 15 years we made a similar observation.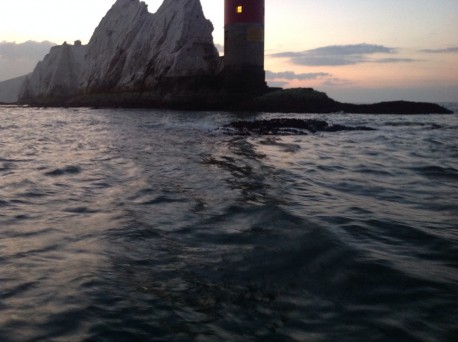 Then we set course to the Varvassi wreck. This was not our first observation either. For me probably the 5th time.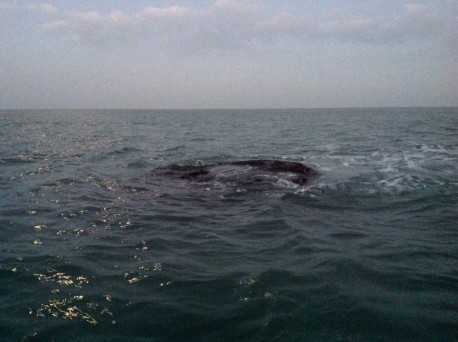 Then we rushed back with a consumption of  1 liter fuel per 1,2 minutes. Not bad at 40 knots.
We were quite surprised to see many boats floating on the South side of the Bramle.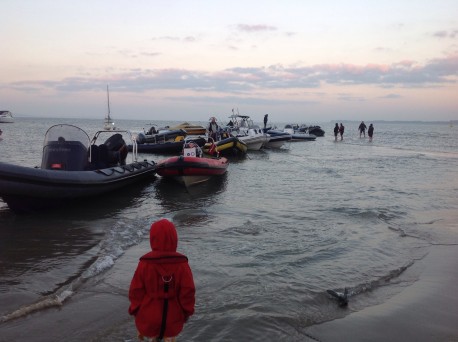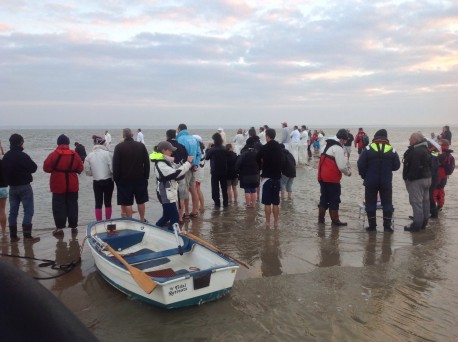 Then we followed the Cricket Match for half an hour. Meantime a couple got married by a Priest re celebrated their marriage. Anyhow they brought for that purpose a Priest, a bottle of Champagne, glasses ans witnesses.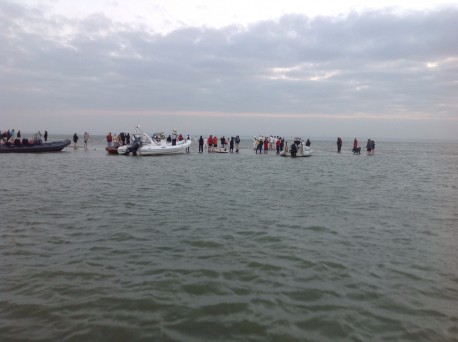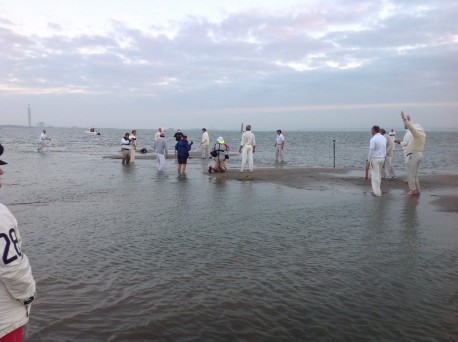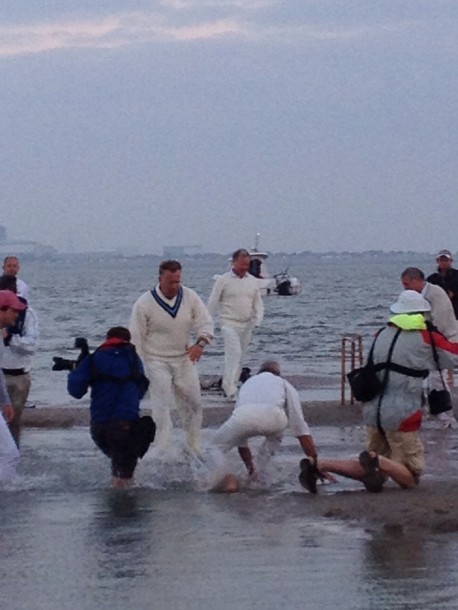 We had admit it was quite funny. We parked LUNA as well on the banks of the Bramble and made it to the sand plate. Next time in any Cowes Week I will be more careless knowing that the Bramble is not a big rock, as I always thought, but a heap of firm sand. Quite flat really.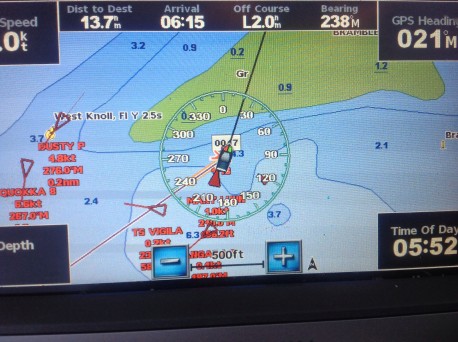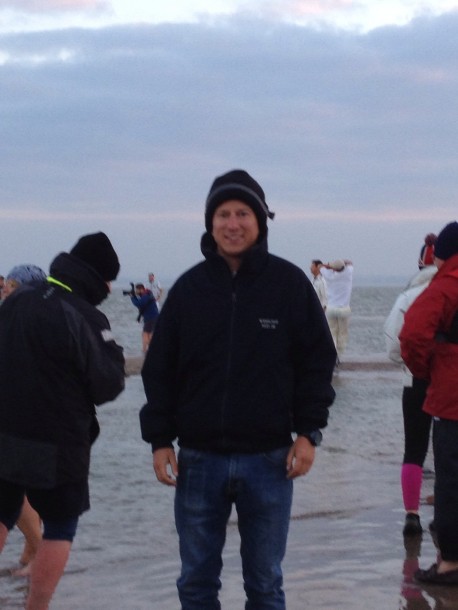 We were again by 0730.
Meantime we observed that Sevenstar indeed managed to get BBC GREENLAND away from IJmuiden. AIS confirmed it. Have a look yourself.
Her ETA at Southampton will be very early Friday so all is looking good to get WINSOME moving direction of Malta before the weekend.