Trip #6 Pilatypus to Central America/Caribbean 2014
November 19, 2014
Our next long trip, number 6 since November 2009, is meant to start on 18 November in Buochs [LSZC] since Locarno [LSZL] being closed because of airport flooding.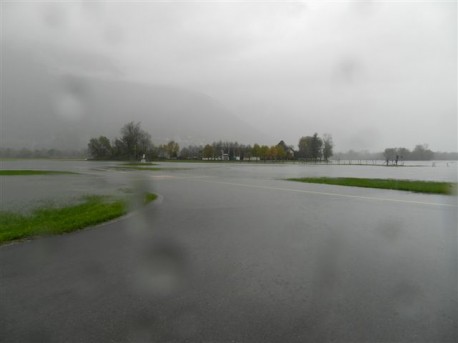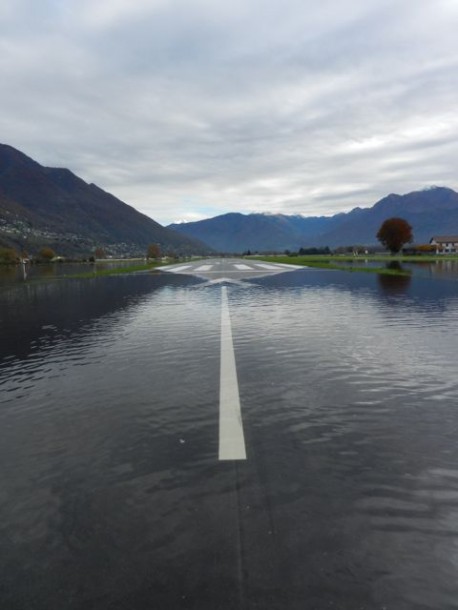 Our schedule, flooding and vulcano's permitting.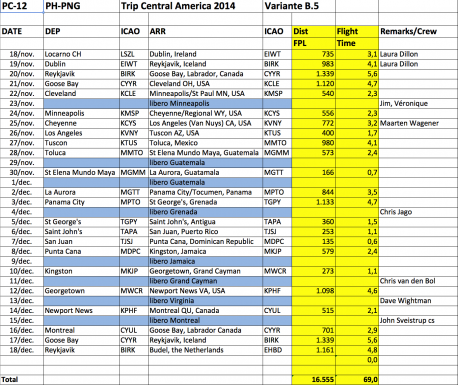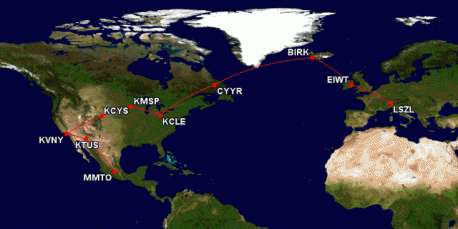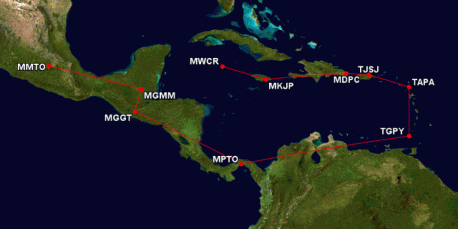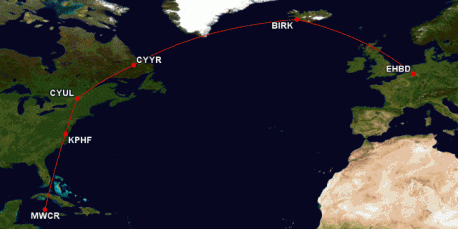 Here below you see how to follow this trip by clicking Pilatypus 2014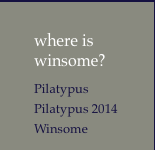 We will try to supply you juicy stories each and every day.
Best regards