Leg #15 from Panama via Colombia and Venezuela to St. George, Grenada MPTO-TGPY
December 5, 2014
Another day, another flight but this time one of our longer flights of 1.113 Nm or 4,7 hours. The departure went alright, in spite of the hot temperature since the airport was at sea level.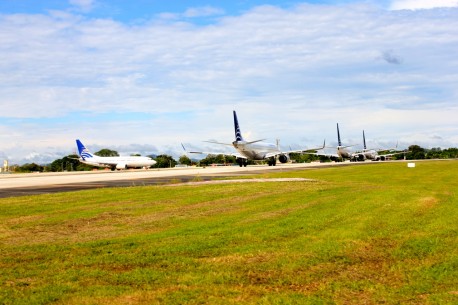 No 5 for departure at Panama MPTO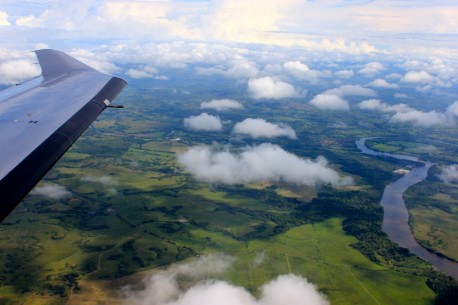 after DEP maintaining 4000 ft on Heading 090° for spacing
Then we crossed some difficult weather and thereafter Colombia (where I knew Silvio Montoya Velasquez should be now) and Venezuela with relatively good weather.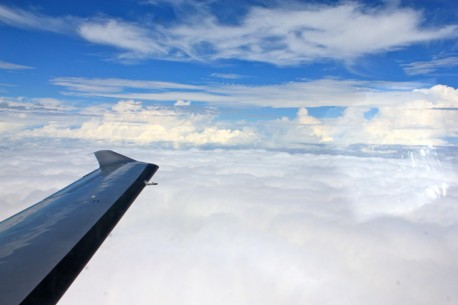 difficult weather – a lot of CB activity – many deviations to avoid weather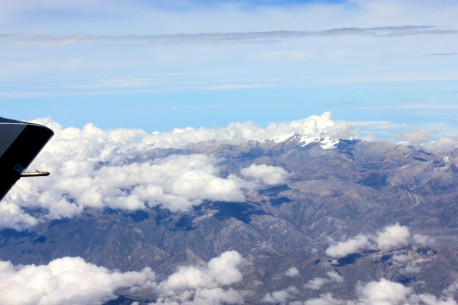 snow mountain in Colombia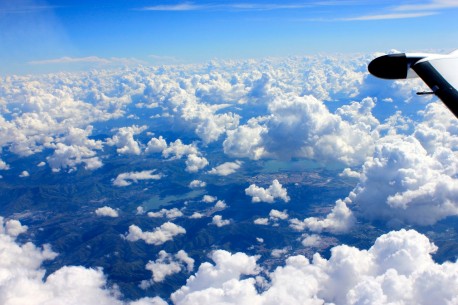 finally nice weather over Venezuela
Then our approach to Grenada.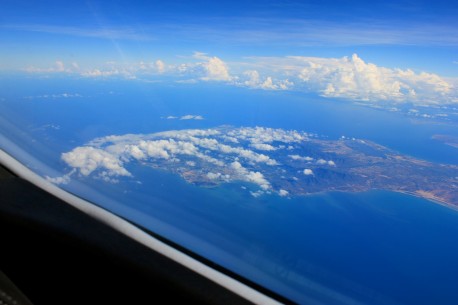 leaving Venezuela direction Grenada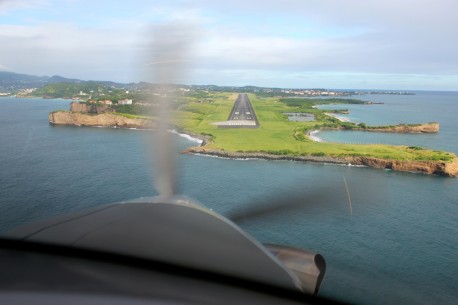 final RNAV (GNSS) RWY 10 at St. George, Grenada,
An easy entrance in the country.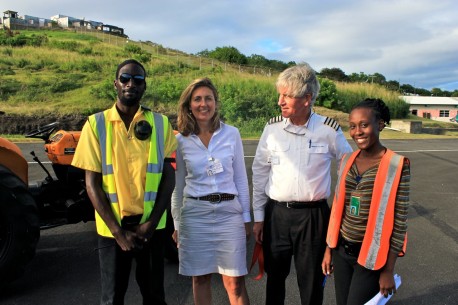 welcome to Grenada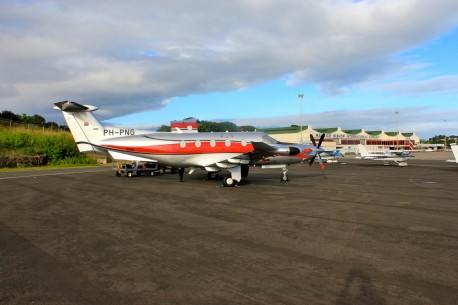 PH-PNG at MAURICE BISHOP INTERNATIONAL AIRPORT TGPY
Just when we stepped into our taxi, I did see Chris Jago who must have landed practically at the same time with BA from London. We would see him the next day so we confirmed our plans.
We proceeded to hotel La Luna. It was the second time LUNA was in the picture on this trip. Remember the Custom Officer called Luna at Tucson, Arizona?
Tomorrow about our stay in and around Grenada.