The laziest day of all lazy days during this trip on 13 December 2014 in Williamsburg, VA
December 15, 2014
After our warm welcome on 12 December, we slept like roses. Urs could not resist an early wake up but we did better by starting the day only after 9 AM.
To give you as reader at least an idea of "hotel" in Williamsburg, Urs did shoot some photographs.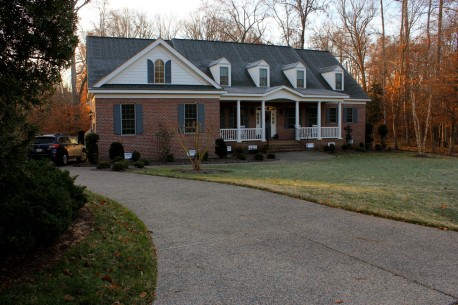 Irene's and Dave's beautifull house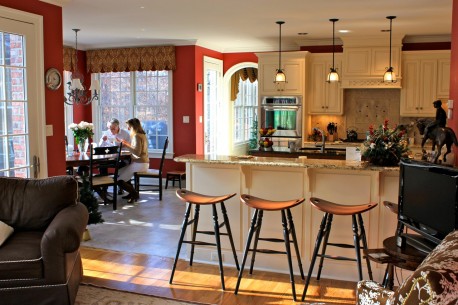 planning of the day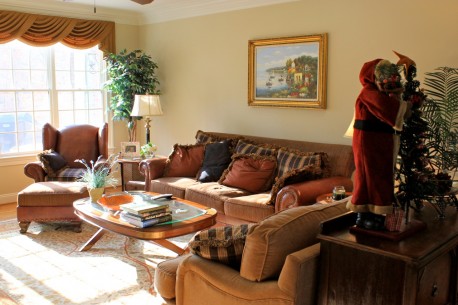 Dave's preferred TV/movies room
We spent the day with some very importants visits such as a freedom march performed by a local Cadets Corps. It was all about freedom acquired in 1776!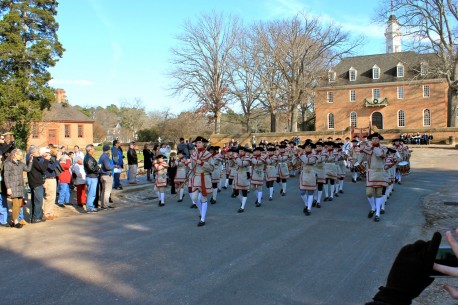 local Cadets Corps
At the same time we visited a local farmers' market in the oldest part of Williamsburg VA, close the the William and Mary University.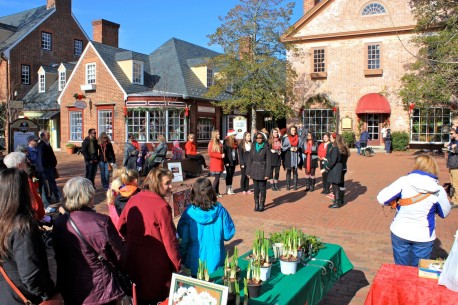 Christmas Singers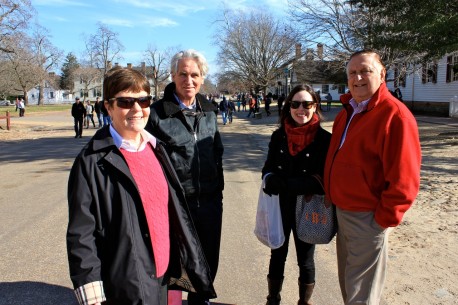 Irene – Harry – Laurie – Dave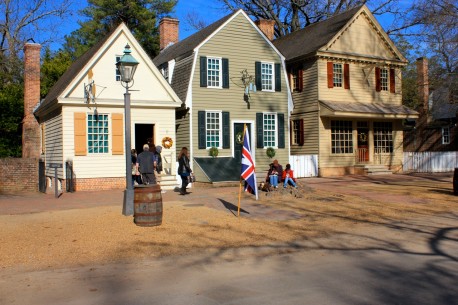 Williamsburg
Lunch at Dave's Golf Club. Dinner at their house resp. our "hotel" where Dave prepared some 100 Oz steaks which he compensated with his favourite Chilean Cosino Macul wine.
It became our laziest day, but at the same time one of our most relaxing days.
Of course we promised to come back within not too long time. For me perhaps already in March on another flight with Hans with the Cessna N6197F.
Tomorrow another day flying.