Breaking off our Far East trip after only 3 completed flights
November 18, 2016
After a good flight today to Kayseri, we received alarming messages about the condition of my mother, who turned today 94 years.
'Goede raad was duur' but it was decided to break off our flight here and now, and to return to Holland via Locarno i.e. four flights in two days.
Here below some photographs taken, but to keep this blog short in view of our two flights tomorrow (Thessaloniki and Locarno) the photo's are just added with a short text.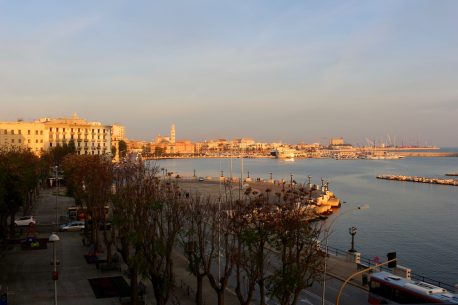 morning in BARI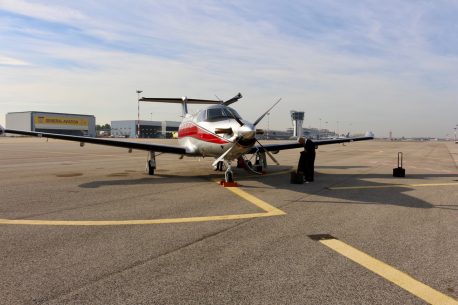 finally ready for DEP at LIBD (Bari Airport)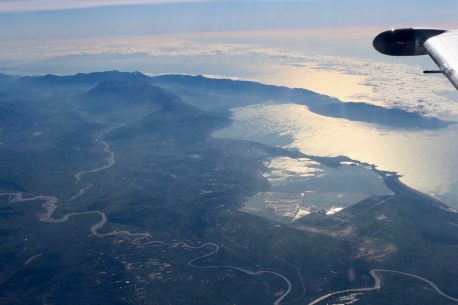 entering the airspace of Albania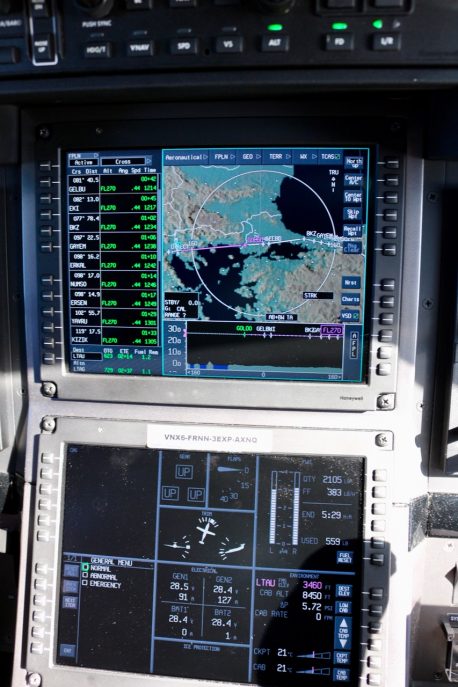 over Greece direction Istanbul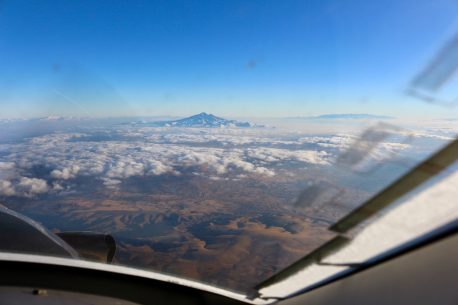 descending towards Kayseri LTAU, Turkey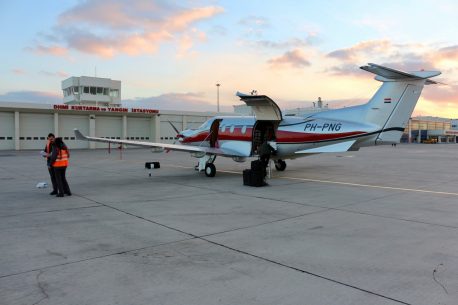 LTAU – Kayseri – Turkey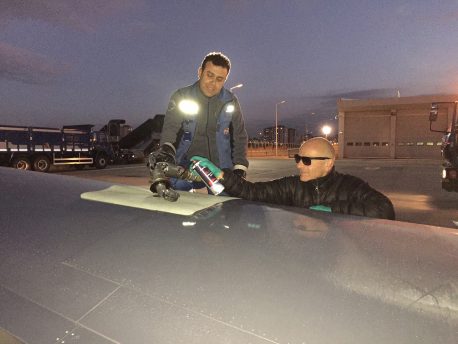 night fueling in Kayseri