6 November. 11th leg VOCB-VOHY (Hyderabad) 421 Nm
November 7, 2017
A short flight of two hours gave us the opportunity to see something of Hyderabad.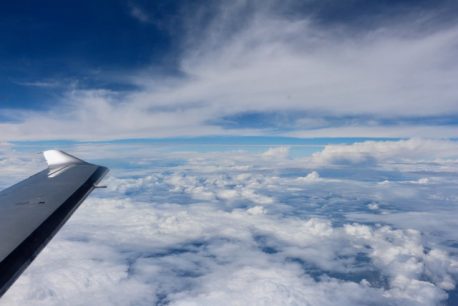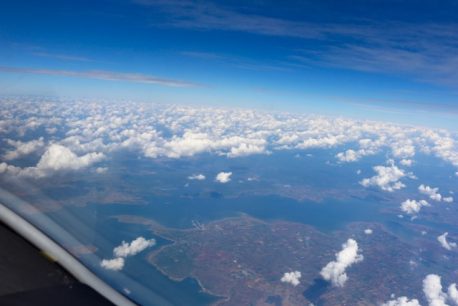 What did strike me immediately is that this city looked much cleaner than the previously visited Indian cities. The hotel was fabulous.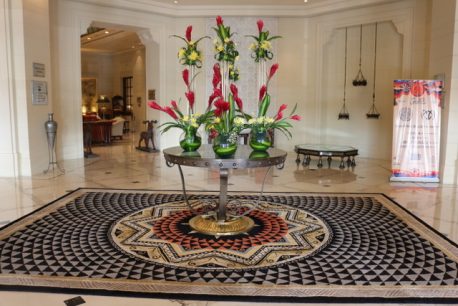 The city was very interesting indeed and everything looked better in my eyes because the streets were relatively clean. Well not comparable with the Prins Hendriklaan, Locarno or Morsalines, but much cleaner than any other city we visited sofar except for Dubai.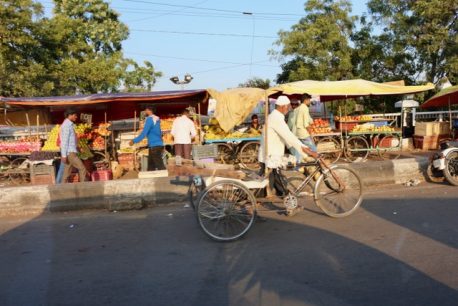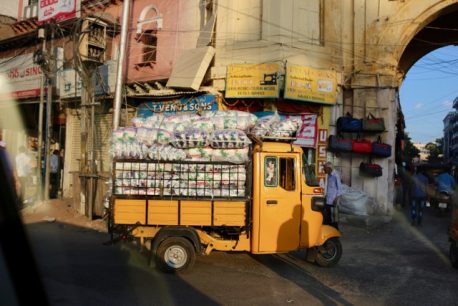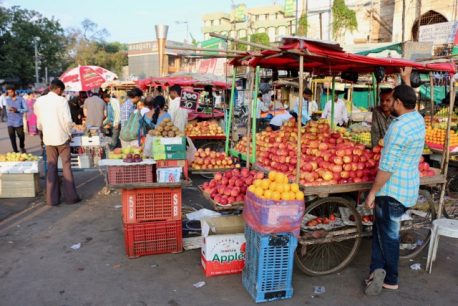 We visited the Charminar Tower in the city, where lots of people wished to be photographed together with us, with their entire families, on selfies etc., because we were foreigners! Actually it is quite a forgotten place for the tourism, despite it's very interesting history and buildings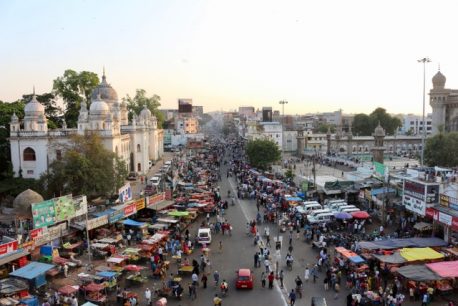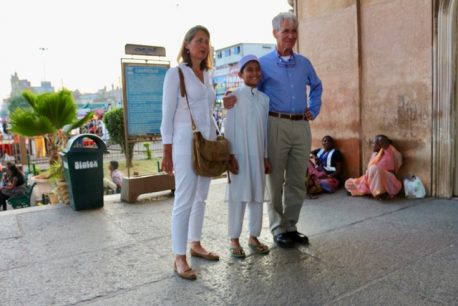 An Indian dinner and preparations for the next day, our flight to Kolkata [Calcutta].