7 November. 12th leg VOHY-VECC (Kolkata) 761 Nm
November 8, 2017
A beautifull day today.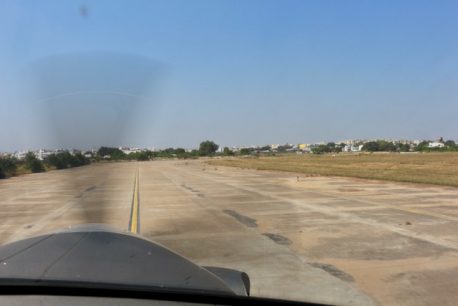 Hyderabad: taxi via E to the holding RWY 09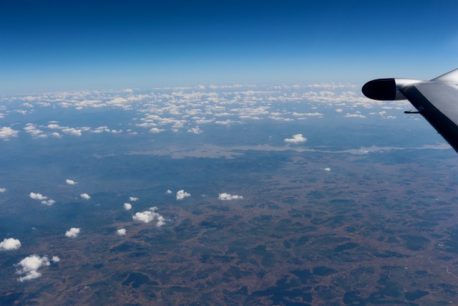 India: between Hyderabad and Kolkata
No clouds, no smog, no haze. Clear skies. It all promised to be real nice call and visit of Kolkata. The reality was slightly different. That story will follow.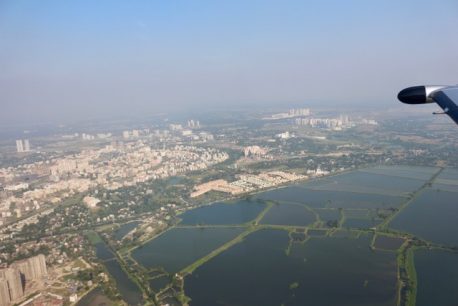 approaching Kolkata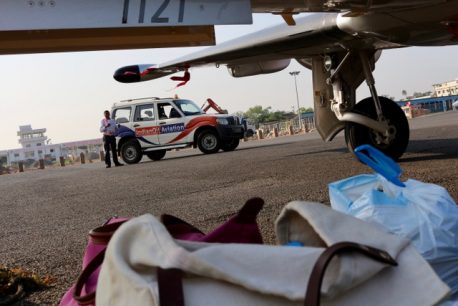 VECC: waiting for the fueler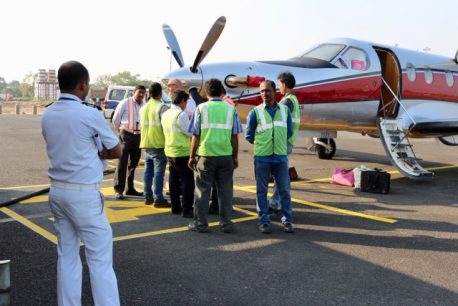 VECC: such a big airplane needs a lot of handling assistance
Kolkata looked 100 times cleaner than I have known it from the time it was called Calcutta, but also 10 times cleaner from our (Urs and myself) experience 5 years ago.
Sophie had booked us in Hotel Oberai Grand Calcutta. The differences with the surroundings of the hotel are gigantic, but this hotel could have been very well located in Kensington London. We started with a swim, followed by a Thai dinner starting with three bottles of (French) Perrier. The Uber taxi from the airport to the hotel did cost RS360 (€4,50). The hotel taxi to return RS4.000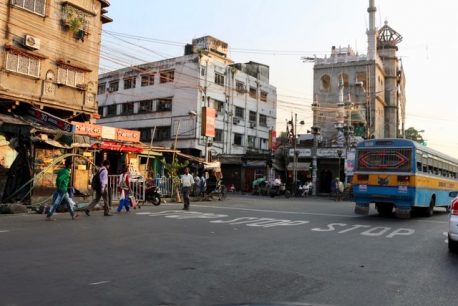 Kolkata: on the way to our hotel
'The story' of the next day will follow tomorrow. It became too late today to continue writing.