16 November 16th leg VVNB-VVDN (Dà Nãng) 366 Nm
November 19, 2017
A short and not so exciting flight. By now we are already a week East of Kolkata and the landscape did not change anymore. Lots of trees, always green, water, wilderness all around us. In the air lots of CBs [Cumulus Nimbus, type of cloud], temperatures high in the air.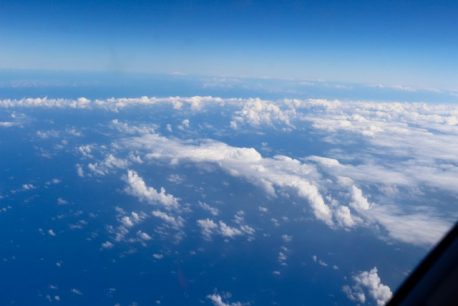 departing Hanoi VVNB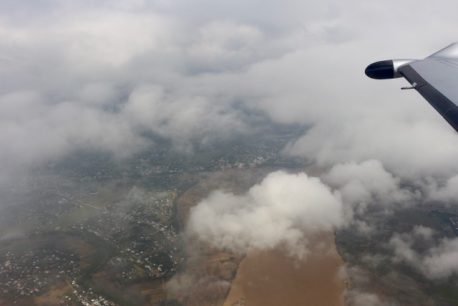 bad weather during the descend and approach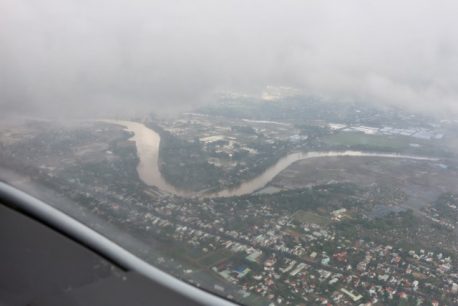 on final RWY 35 R ILS W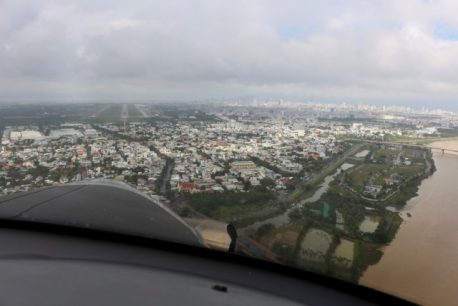 short final RWY 35 R at VVDN
Also Danang had to be changed like Kolkata, Tehran and Luang Phrabang, now into Dà Nãng (but I could not find all the correct accents in my keyboard).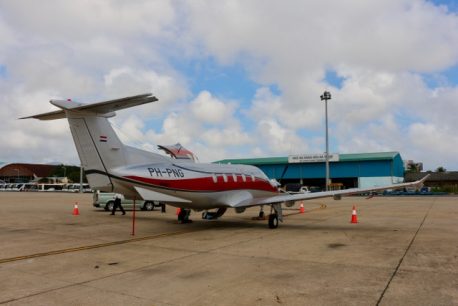 Dà Nãng