Berthon in top shape
March 27, 2018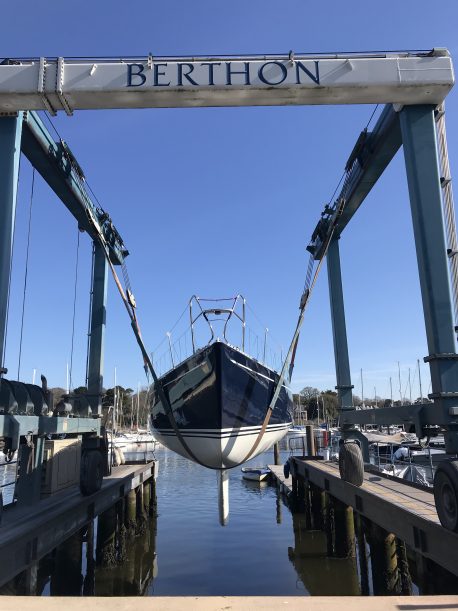 The next photo 26th in the evening.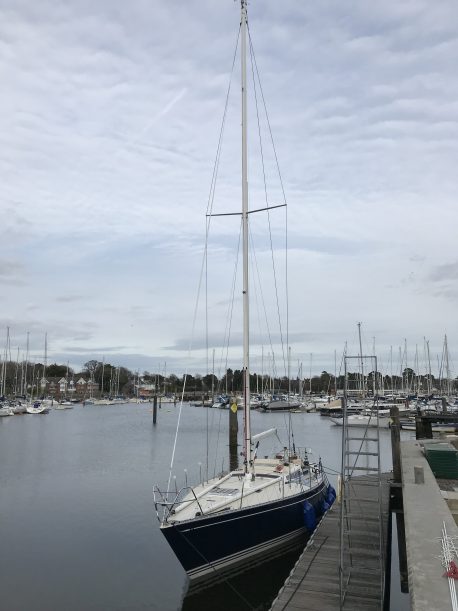 Today, 27th, IRC/Campbell Fields has take the necessary measurements 'supervised by Simon Rogier and Robin Milledge.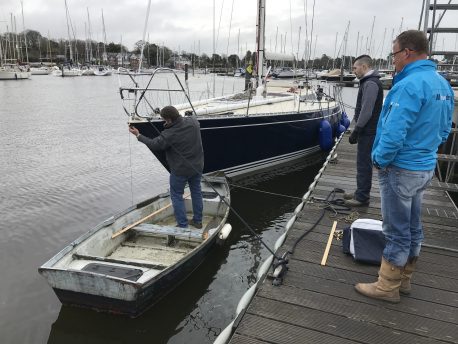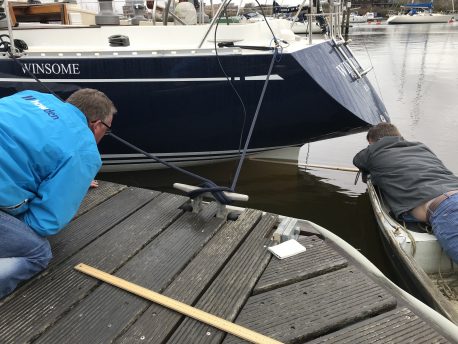 IRC Cowes is very nicely cooperating so we expect to have our new Rating Certificate on 28th.
Today I am driving with Leen and Dirk-Jan direction Lymington to arrive Wednesday at Berthon/Lymington.
It is all looking well at the moment but 'in cauda venenum'. Hopefully we will not find it this time.
Wish us, and yourselves, good luck