27 November. Rio de Janeiro-Cascavel. Fifteenth leg 616 Nm, totalling 7.965 Nm
November 30, 2018
Since we paid our landing fees already upon arrival, we went so quickly through the airport (mind you no customs this time) that we had to wait for half an hour before we could get permission to start.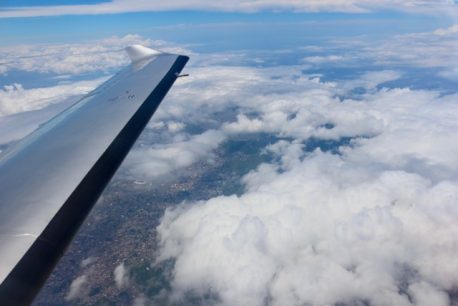 Departing Rio de Janeiro. Could have been also any other place; the clouds are all the same after all
A flight of approximately 3 hours.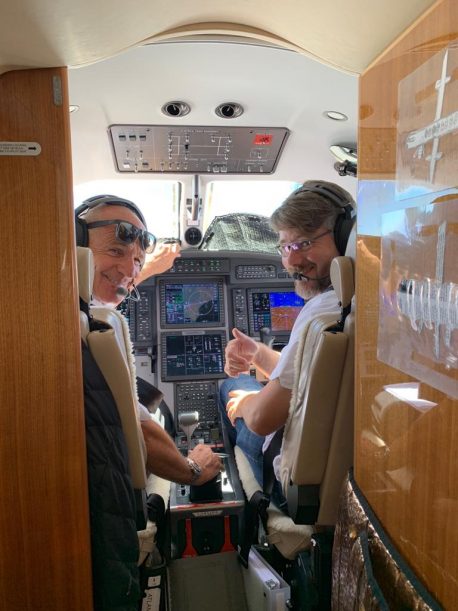 Bruce in co-pilot position. After all he studied two years aviation in Florida, though some time ago by now
We landed at Cascavel with a reasonable cross wind, no problem for old fox Urs.
No Renato, no Gringo at the airport, but we were handled by Next Aviation instead. Thanks Andy, thanks Renato.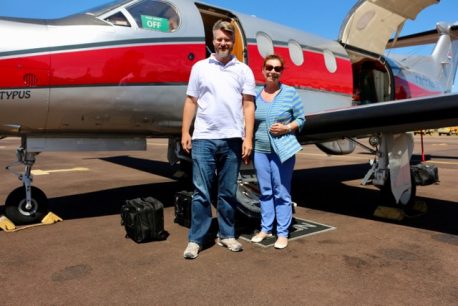 Hetty and Bruce in Cascavel SBCA
In a two hours drive we reached the farm/fazenda Nelore Hetty. We were in the middle of the South of Brazil i.e in the province Paraná. Amazing. I will write tomorrow more about this fantastic experience in detail.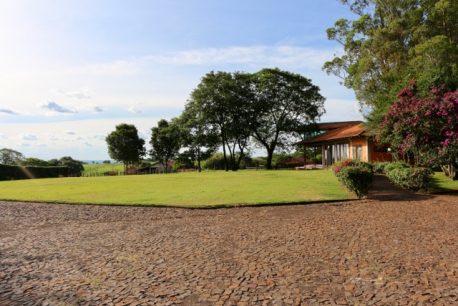 arriving at the Farm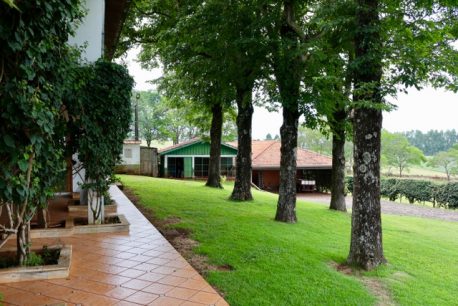 Hetty's Farm