1 December 2018. Eighteenth leg. Asuncion-Santa Cruz. 616 Nm, totalling 8.791 Nm. 2 December day libero Santa Cruz.
December 3, 2018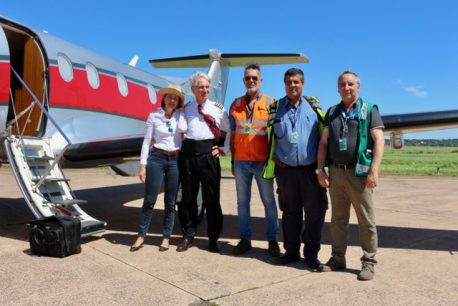 ready to leave Asuncion SGAS
In absence of any particular problems during this flight, we did some IR traning.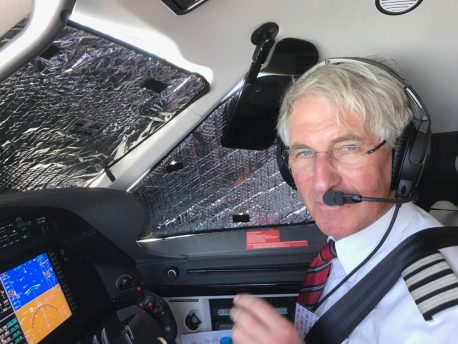 during the flight Asuncion-Santa Cruz: Harry is training full IR environment or was the sun disturbing…??
To show our readers how much Bolivia is locked in by Paraguay, Argentina, Chile, Peru and Brazil you look at a page of our flight plan here below: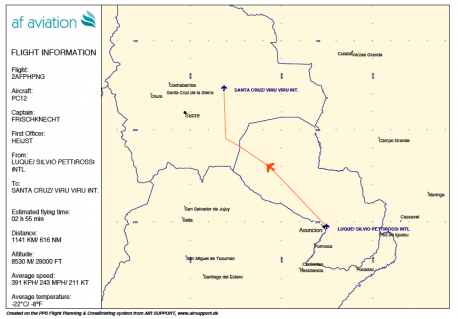 Once upon a time Aernaut Meijer chartered out mv KEIZERSGRACHT from Port Everglades FL to Guayaquil, Callao and Arica. The freight was not paid (the Charterer escaped USA Chili) so Aernaut flew to Ecuador in an effort to collect the freight. The entire story is in one of my reports, but in short he was able to collect even more than the agreed freight after it appeared that all cargo was destined for the military in Bolivia.
Shortly after he arrived he called me and said 'Harry I am sitting here on a long table surrounded by not so nice looking guys all with sun glasses. May I leave this job and come home'. He came home indeed, but only after he collected more than the outstanding freight. Brave guy. How he did it I cannot entrust to this blog being still in Bolivia.
It appeared that Urs and Fabian Conne called Santa Cruz already in May 2003 to do a 100 hours inspection of another PC-12 on the way back from Cordoba via Manaus to Zürich.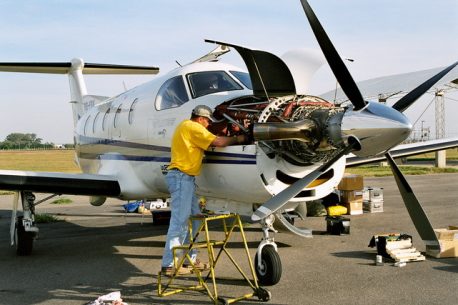 Fabian Conne in Cordoba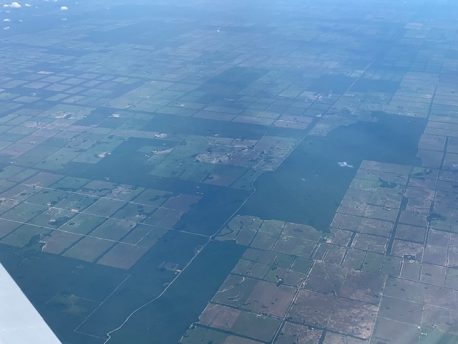 Flight over Paraguay countryside: Ordnung muss sein 😊
We had a nice hotel, but there is not any more positive information about Santa Cruz. Sophie must have told me, that we should have gone to Lapaz (highest commercial airport in the world, beating Cusco, Peru with 2.000' so we could and should have broken our Cusco record from 2011). Another time, perhaps already in 2019.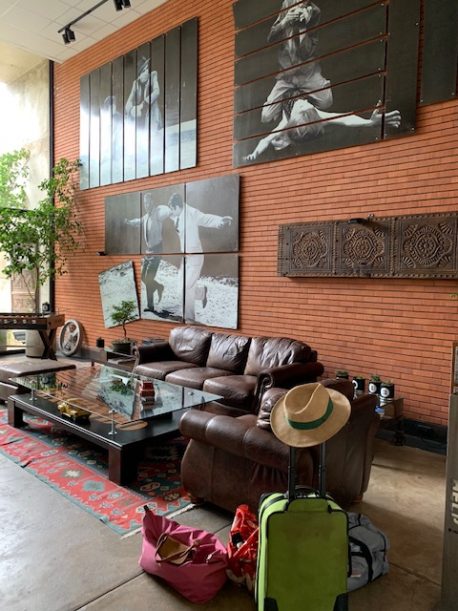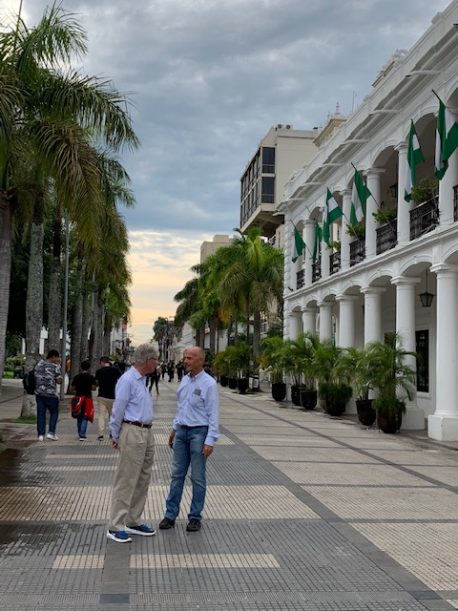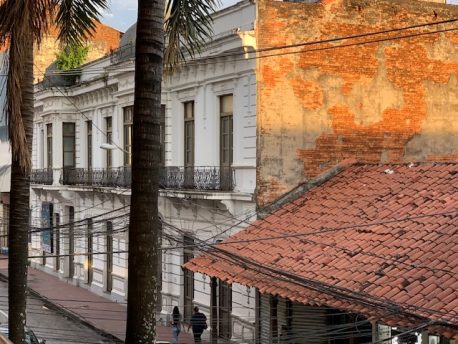 That our day libero in Santa Cruz was a Sunday we did not realize in advance. Apart from a taxi tour we rested a lot to prepare for our 4,5 hours long flight tomorrow to Iquitos, Peru.

INBOCCALUPO Hotel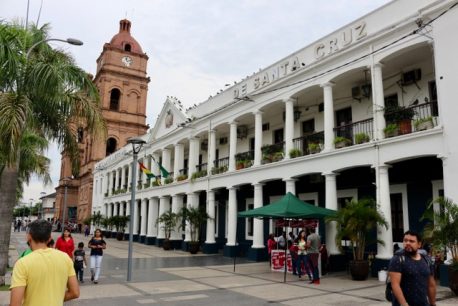 looking for a museum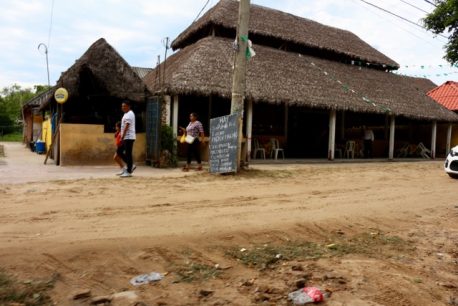 looking for a restaurant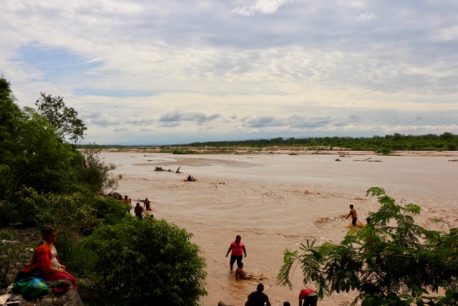 looking for a refreshing swim…

still looking for a good restaurant…