5 December, Day libero in San José, Costa Rica
December 10, 2018
Ghostwriting again!
We had a free day in San José, Costa Rica, around 1000m high, beautiful setting among mountains and active volcanos.
We stayed in a charmant old hotel in the center of the city. From there, we walked in the morning through the very lively «old» town,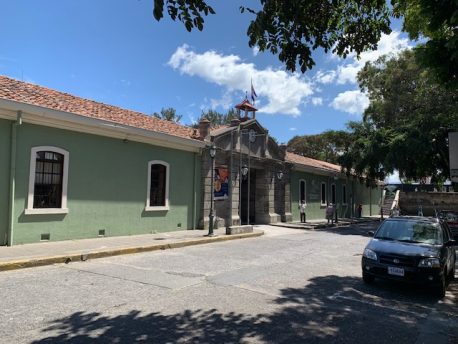 San José, along the streets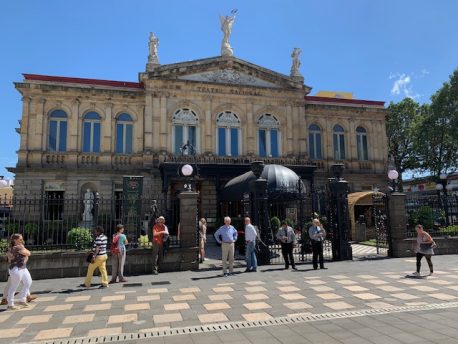 The opera house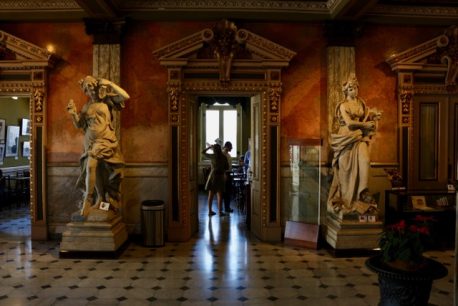 visiting the National Theatre
and visited the historical museum, to my regrets the Gold Museum was closed for renovation (Harry was very happy, by anticipation, he had even managed to loose his Visa Card)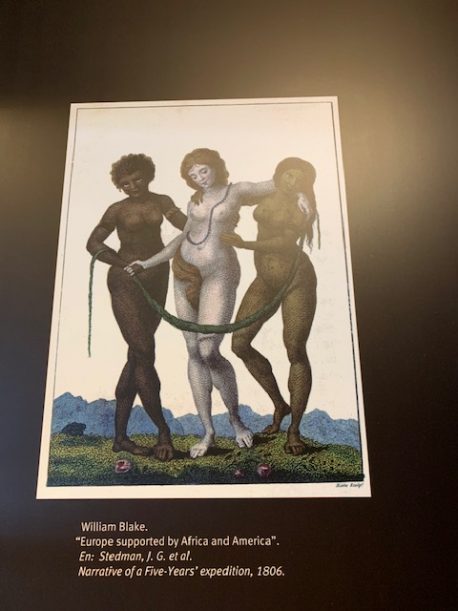 Times changed! The less we can say. America and Africa, are not supporting Europe anymore, why should they actually?
In the afternoon, we drove out to visit the 100 years old Doka coffee plantation, settled on the slope of one of the volcanos around San José.
Very interesting! The conclusion is: drink Italian espresso! That's the best! Viva!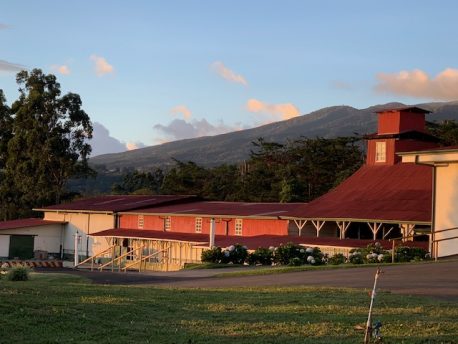 The Doka estate
Gorgious setting and views from the plantation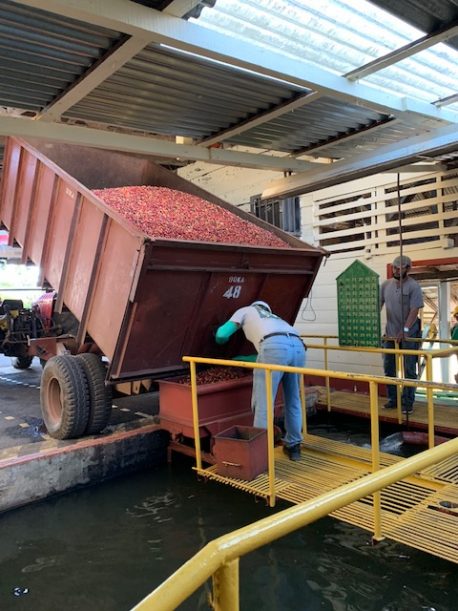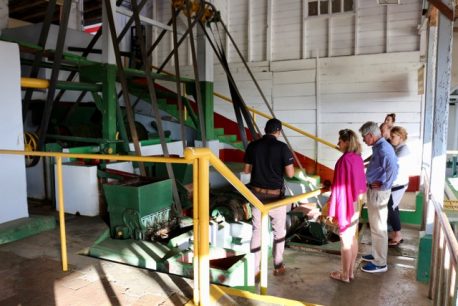 visiting a coffee mill
Finally we had a delicious diner at the restaurant of our «Grano de Oro» hotel, where we finished with one of the most delicious thing, I ever ate. A merveille of a thin crusty dark chocolate biscuit, cover with two different layers of coffee cream, heavenly child of a crème Chantilly and a cloud, l'accord parfait!
I am since echanging mails with the chef (french by the way) to get the receipt!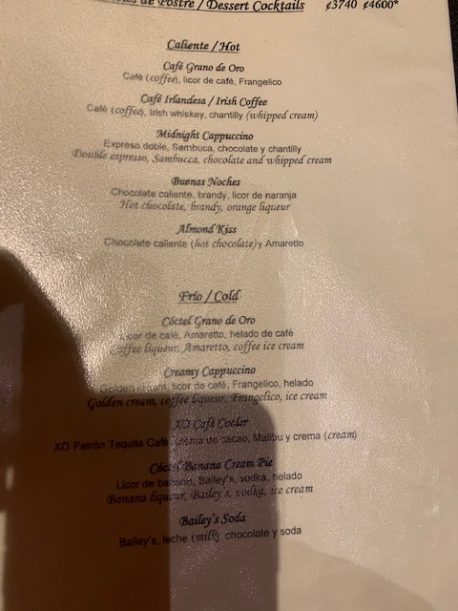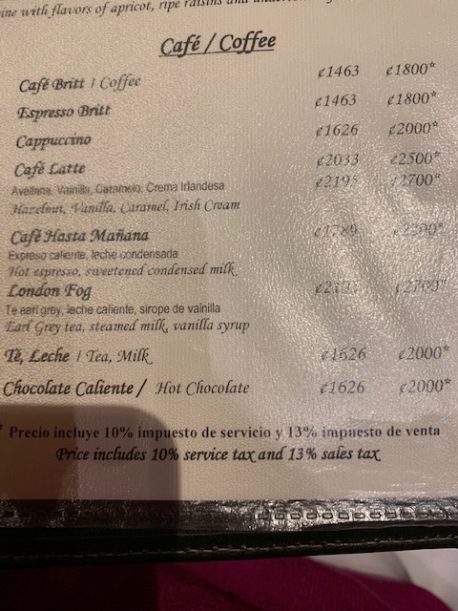 Poésie à la carte