6 December. Twenty-first leg. San José-Georgetown, Grand Cayman Islands. 605 Nm, totalling 11.633 Nm
December 10, 2018
In thus stage of our trip, the server in Holland crashed and it took Professor Köhne some days to get his server functional and one or two days more to trace memory which looked lost initially.
Therefore I could not write my blogs anymore on a daily basis and my homework started piling up, since at same time I had no access to my Email and could not process the photograps made by Urs and by Sophie.
Here below some photo's of our departure in San José and of our arrival in Georgetown, Grand Cayman. Originally we had planned to pay a visit to Belize.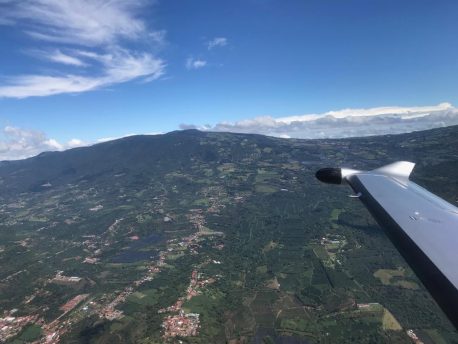 Departure San José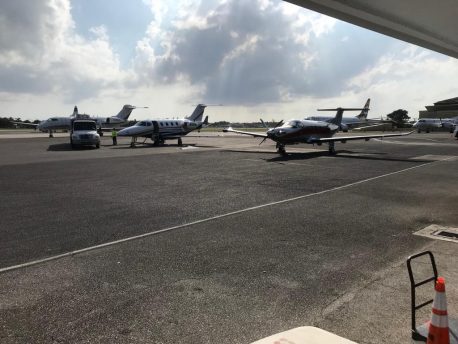 Arrival Grand Cayman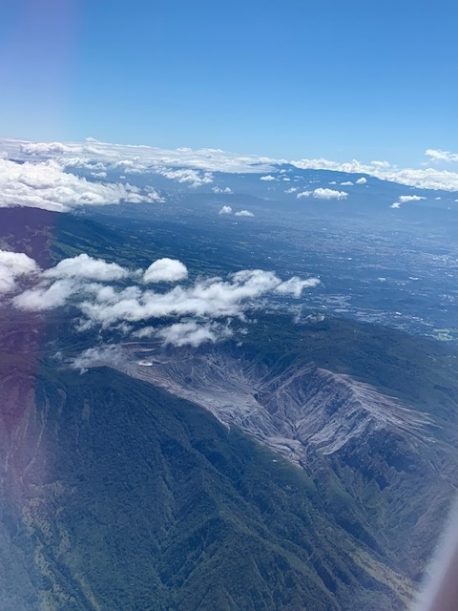 Vulcano Costa Rica