Preparation in Cherbourg Monday 2nd of August
August 2, 2021
Reima, Boj and Floris arrived at Maupertus airport where Albert Thissen picked them up and collected his (French) wine.
After arrival at Morsalines we went the five of us to Port Chantereyne and started working on the boat.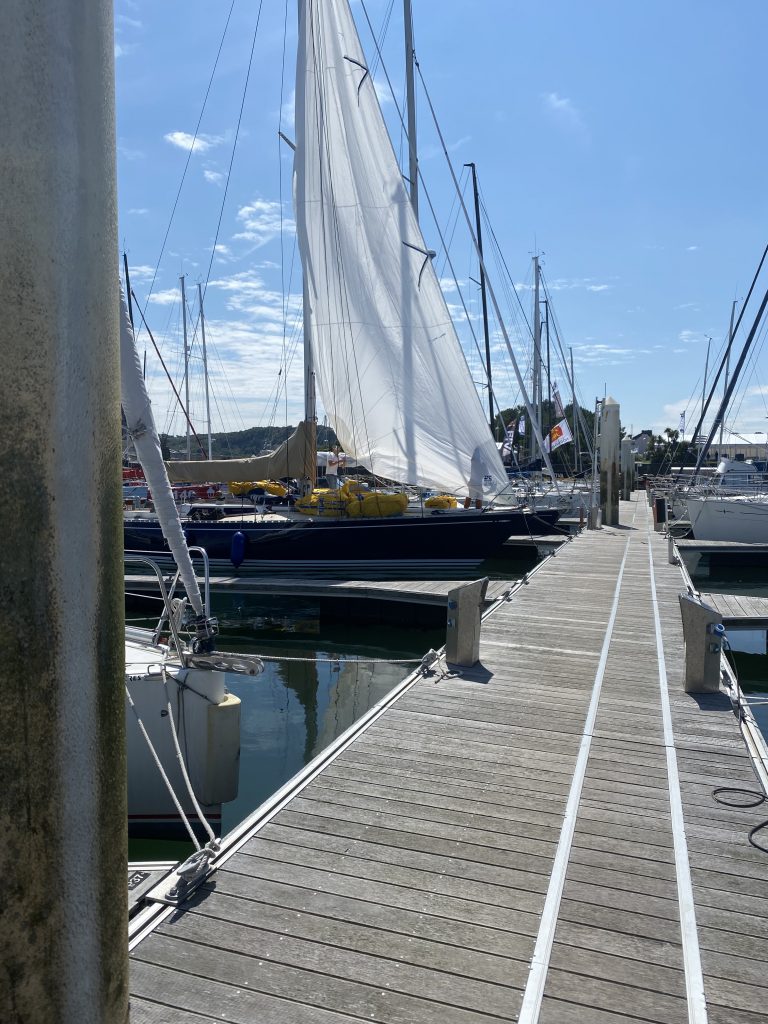 Lots of work. Lunch at 2pm in the Yacht Club. Our work ended at 6pm.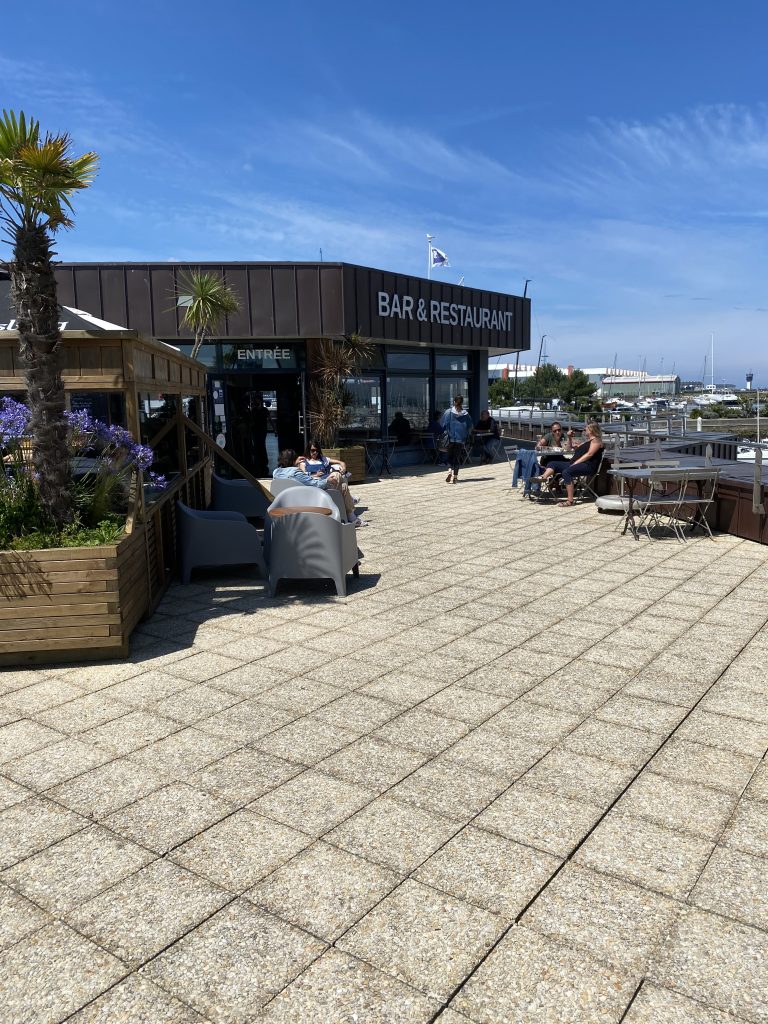 Tomorrow again preparation and perhaps a small sailing excercise outside of Cherbourg. On verra