The last Not sailing day, we think
August 6, 2021
Another day with bad weather, which we used to accomplish the last outstanding issues on WINSOME.
Our day started in Cherbourg looking for a new kettle. No success, all kettles were turned down by le Chef de Cuisine Floris.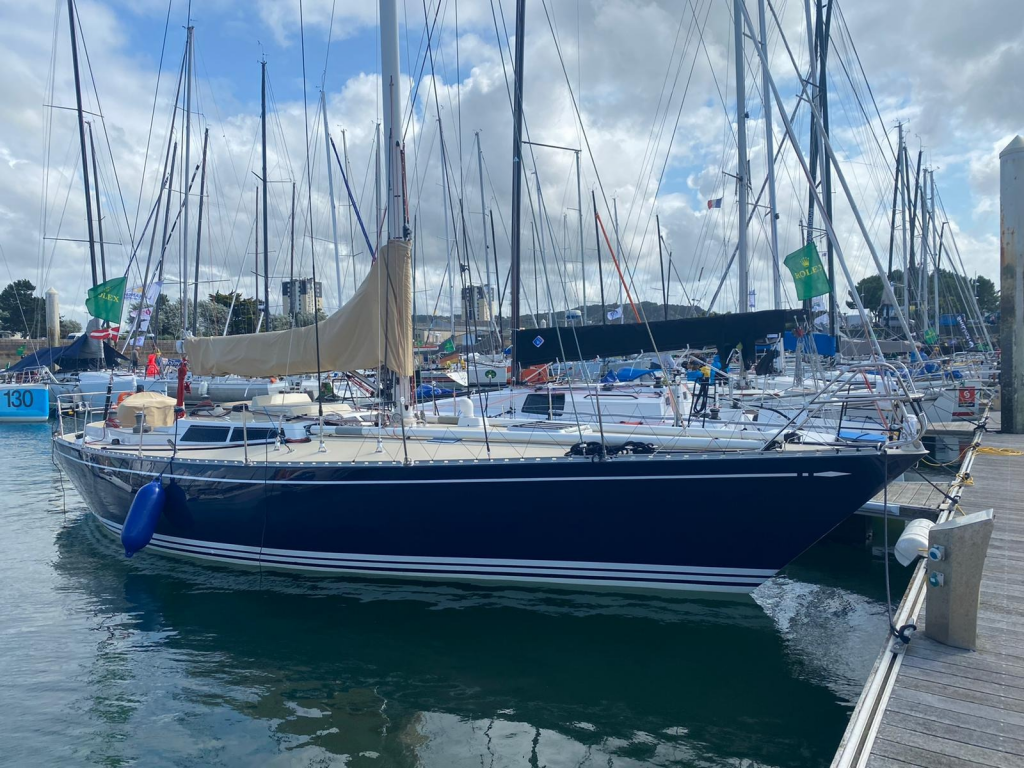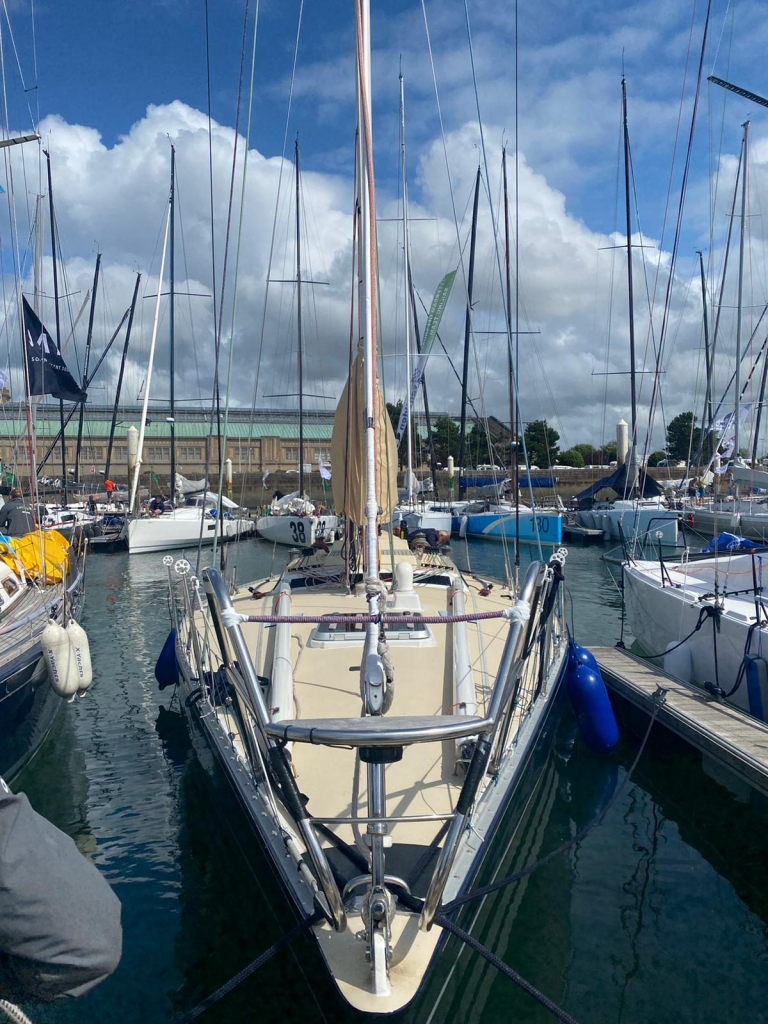 Tomorrow we will make the crossing to Cowes. 20 to 25 knots wind from the West. Should not cause us a big problem, but we do not know the effect of not have been sailing at sea for exactly two years. Our last regatta was the Cowes Week 2019.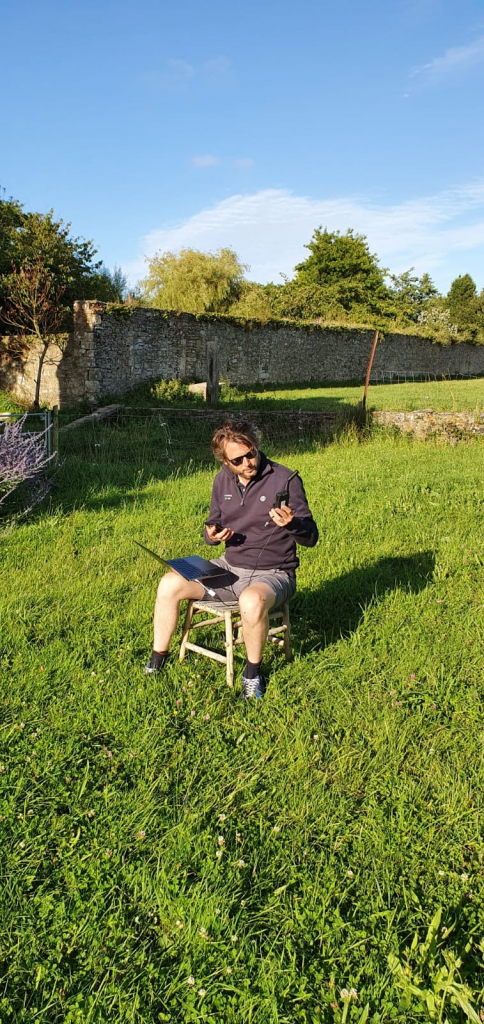 For 5 of the crew we bought a self test, needed to get permission to stay in the Cottage overnight. We will stay overnight at the Squadron floating quay opposite of East Coast Marina.